CNV Internationaal is present during a practical experience week with Bonsucro, a global platform for improving the sugar cane industry. Marionne Lips, CNV Internationaal Regional Coordinator for Latin America states, "By being actively involved with Bonsucro we can communicate directly and work together to improve working conditions in the sugar cane industry." To this end, CNV Internationaal is taking part in the special Bonsucro practical experience week in the Dominican Republic. "We are having conversations with companies regarding sector relevant issues like decent wages and health and safety at work, as well as the consequences for workers when subcontracting occurs."
Know what goes on in the sugar cane supply chain
During this week, representatives from the sugar cane sectors in Argentina, Brazil, Costa Rica, EL Salvador, Guatemala, Honduras, Mexico, Nicaragua, and Panama are present. Alberto Legal Lopez and Francisco Martinez are there representing CNV Internationaal. "Improving due diligence is crucial for international companies. They must know what is happening in their supply chains and with that knowledge, create concrete plans for improvements," say the representatives for CNV Internationaal.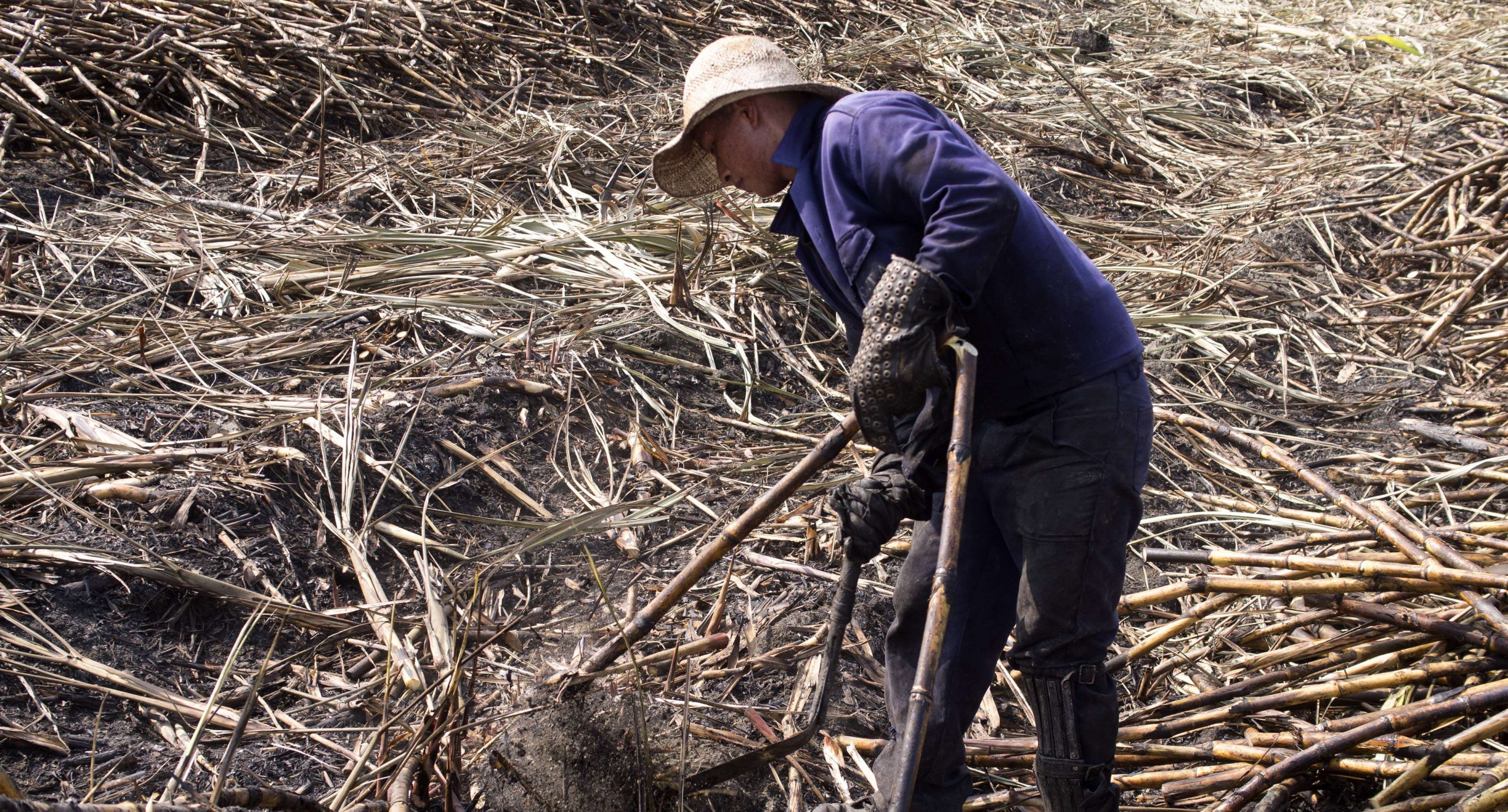 Higher standards needed
Bonsucro is a cooperative organisation consisting of interested parties from the sugar cane sector. These parties include producers, processing companies/facilities, and social organisations. Bonsucro monitors whether sugar cane products are grown, harvested and produced in a socially and environmentally responsible manner. CNV Inernationaal has been a member of Bonsucro since July 2018. They aim to assist in creating higher industry standards with Bonsucro.


Related news: CNV Internationaal joins worldwide sugar-cane industry network
Publication date 19 10 2018