"Workers need to be closely involved in the transitions to new ways of working which are arising due to technological advances and the current trends towards a more sustainable economy. This involvement is crucial so that they can continue to grow with the advances throughout the duration of their careers. But we must also focus on the employability of the new generation of workers. Worldwide, youth unemployment is an ever increasing problem," states Arend van Wijngaarden, President of CNV Internationaal.
This is what Van Wijngaarden will talk about during the international union conference in Copenhagen next week. More than 1,200 union members from more than 130 countries are meeting at a conference put on by the International Trade Union Confederation (ITUC --of which CNV Internationaal is also a member) from 2-7 December.
The conference will establish a plan of action for international trade unions for the next 4 years. One of the activities in this process will be a series of 4 debates where future ITUC policies will be discussed. The themes to be covered during these 4 debates are peace, democracy and rights, equality, the regulation of economic power, global shifts, and fair transformations.
Fair transformations
Van Wijngaarden will address the conference participants on this theme of fair transformations. "It is good that ITUC has designated this topic as one of the important cornerstones of the future. The participation and involvement of workers is crucial to the successful transition to new, energy efficient technologies and production methods. They must be able to embrace the process. France has shown us what sorts of difficulties can arise during this process." One of the protestors said, "The elite speak of the end of the world. We talk about how we're going to make it til the end of the month. Workers need to be closely involved in the transition. This is the only way we can create a better world for our children." These thoughts form the bridge to Van Wijngaarden's topic of youth employability.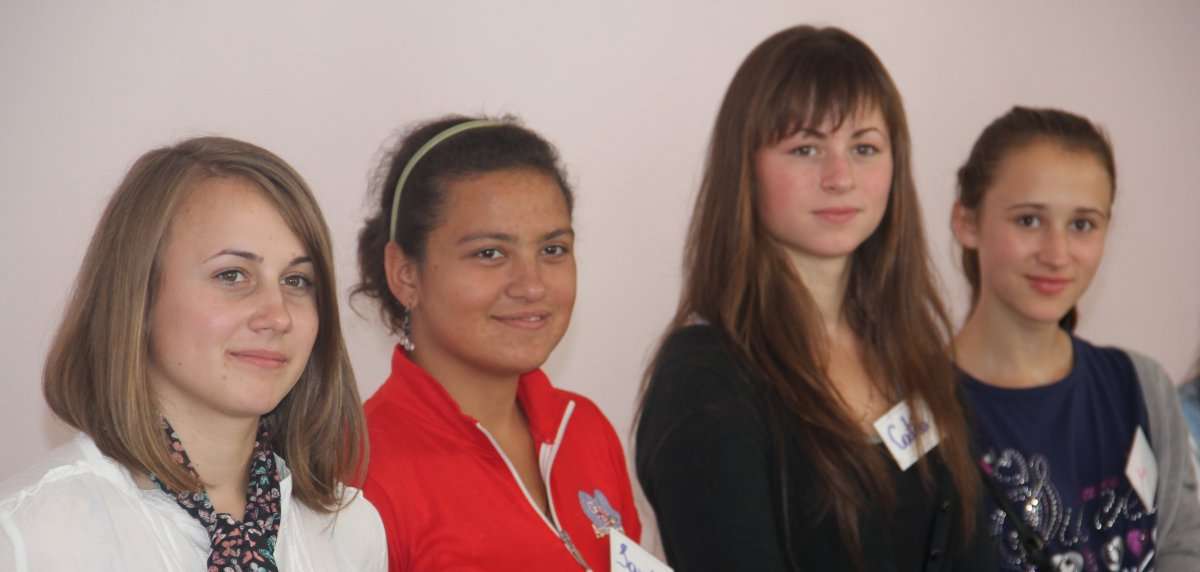 Youth employability
On Tuesday 4 December, CNV Internationaal will hold a "side event" on the topic of how to improve work opportunities for the youth. According to Van Wijngaarden, "Youth employability must remain a constant point of focus. Future generations also need to have opportunities to build a decent life and to be able to grow throughout the course of their careers. A generation of working youth is important. Not just on a macro level for the development and consistency of the economy, but on a micro level as well, for the youth themselves. To be able to have a job to make ends meet and to buy a home. But they have to have the opportunity. Trade unions worldwide should be helping in this area."
Union representatives from around the world will also discuss other topics such as organizing campaigns within multinational corporations (like Samsung and Amazon), organizing workers in informal sectors, the status of government plans of action against inequality, including salary differences between men and women; a decent minimum wage, and social protection. And of course, the future of work. To top things off, they will elect the world's worst boss.
The International Trade Union Confederation (ITUC) is the world's largest democratic organization and it represents 207 million workers.
See for the schedule and a complete overview of the ITUC World Conference:
ITUC World Conferece Website
Video: Trade Unions & Employability for Youth in Africa and Latin America

Publication date 30 11 2018