"Labour rights still aren't getting enough attention in the sugar cane industry. So, on July 22nd, CNV Internationaal joined Bonsucro, an important networking organisation for the sugar cane industry," states Arend van WIjngaarden, Vice-President of CNV Internationaal. "By joining, we want to increase attention for labour rights and policy."

Bonsucro is a cooperative organisation comprised of parties involved in the cane sugar industry. These parties can include producers, refining companies, and social organisations. Bonsucro monitors whether the products meet social and environmental standards when they are being grown, harvested and produced. A Bonsucro certificate guarantees that the sugar cane products have met strict guidelines. Bonsucro has emerged from the Better Sugar Cane Certification Initiative, another group within this sector that strives to create more attention for social and environmental factors involved in the production of sugar cane products.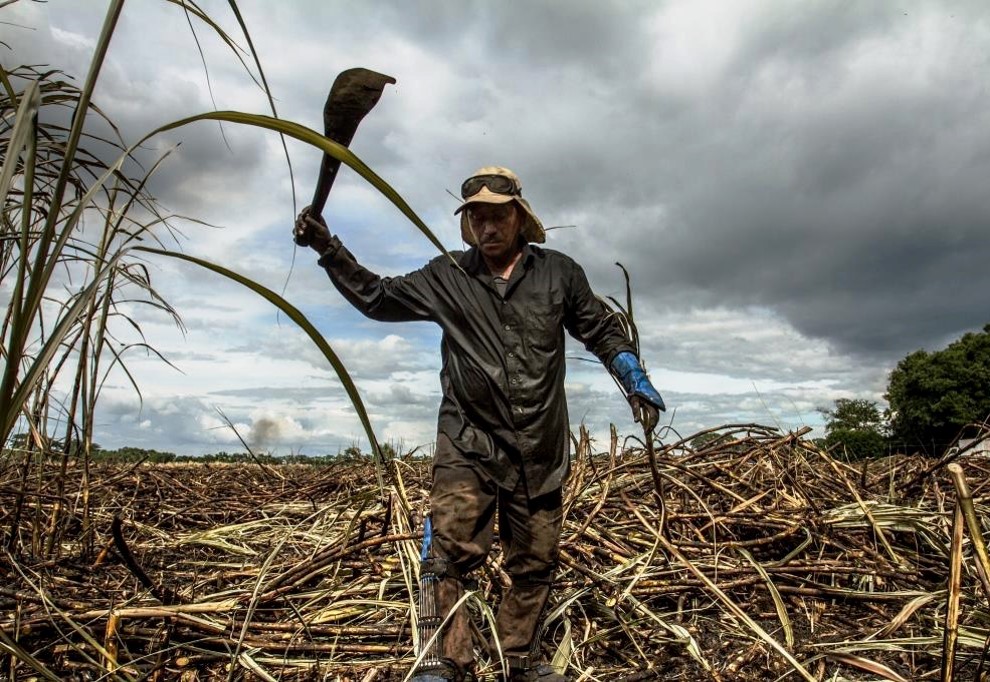 Many large sugar cane companies from Latin America, the Netherlands and the rest of the world, are members of Bonsucro. Some Dutch members include Friesland Campina, Rabobank, and Solidaridad.
Freedom for Union
By joining Bonsucro, we are hoping that CNV Internationaal in Latin America and the Netherlands together will have more opportunities to talk about improving workers' rights and be able to address companies directly in regard to their responsibilities. Here I'm thinking mostly about having discussions about freedom for unions, health and safety at work, but also, the consequences of not hiring enough workers."
Obligation
Van Wijngaarden continues, "In my opinion, just because a company has Bosucro certification, that doesn't mean they are exempt from being responsible for maintaining due diligence. The obligation to work towards the elimination of wrongdoing in the industry. This remains just as important. They can't rest on their laurels saying, "Okay, we've got certification; we're good now." This is not the message CNV Internationaal wants to relay. What's more, we are striving for even better working conditions than the ones Bonsucro has already established. These norms will be up for review in 2019. In addition, it's crucial for unions to become more involved in the monitoring of companies and plantations. Union members keep us informed of what's happening at work ."

For more information, please see the link below.
Chain responsibility in sugarcane production
Publication date 22 07 2018