Fair Wear Foundation, CNV Internationaal en Mondiaal FNV contributed to a new Due Diligence tool for the garment and textile sector developed by the Dutch Modint network. The Tool helps companies to conduct a risk analysis in their supply chain. "Improving due diligence is crucial," comments Hanneke Smits, CNV Internationaal regional coordinator for Asia, "Companies must know what is happening in their supply chains and with that knowledge, create concrete improvement plans."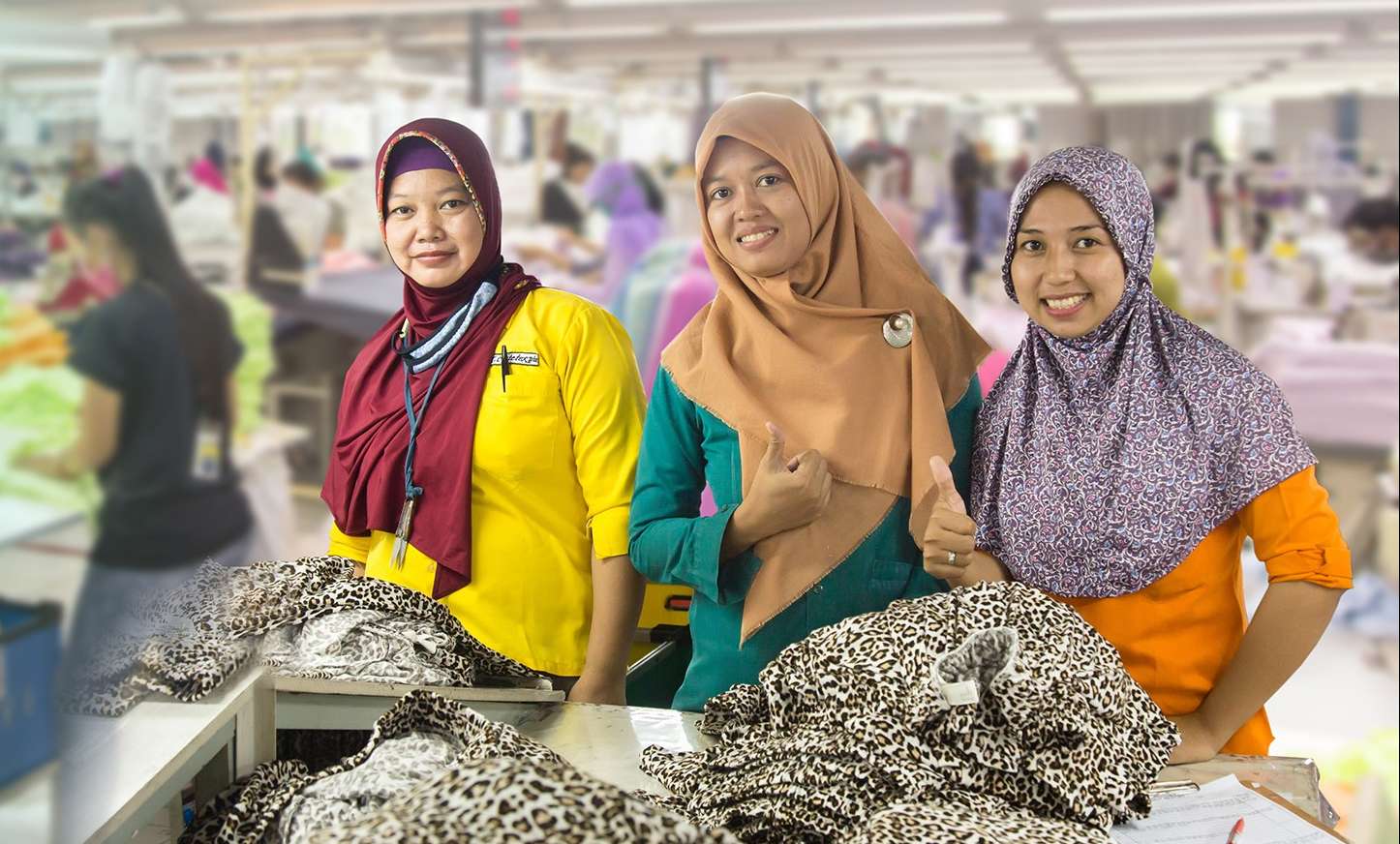 The tool is available free for signatories of the Sustainable Garment and Textile Sector agreement and Modint CSR / MVO members.
"At a glance" Risk matrix for 16 countries
The tool provides an 'At a glance' risk matrix of 16 production countries. It contains documents, studies, training, projects and indexes on social and environmental risks in the garment & textile sector. The information assists in developing strategies as well as in implementing policies.
The tool provides:
Due Diligence Documents & Tools: Documents, general studies, workshops and tools, categorised by theme.


Risks per country: Overview of risks and indexes per production country, categorised by theme.


Projects in Production Country: Overview of projects in production countries, categorised by theme.


Country Reports: Overview of reports for specific countries, categorised by country.



The tool is available for free for signatories of the Sustainable Garment and Textile Sector agreement and/or Modint MVO members. It costs € 195,- ex VAT for Modint members



To order the new Due Diligence Tool at the Modint Website
Publication date 11 12 2018