The minimum wage for textile workers in Cambodia will be raised to $204 from January 2024, which amounts to a wage increase of only $4. This news comes as a disappointment to independent trade unions. The trade unions had initially submitted a demand of $215, while the average monthly expenditure in Cambodia is estimated at $500.
The Fair Work Monitor by CNV Internationaal and its Cambodian trade union partners shows alarming results about the living conditions of garment workers in Cambodia. The findings indicate that the workers' situation has worsened since the previous pilot study in 2022. Inflation has caused monthly expenses to rise sharply, while the average wage of garment workers is lower than last year. This is partly because workers can work less overtime. As a result, it appears that more people need loans to pay for daily expenses such as food.
"As trade unions, workers' representatives, civil society organisations and international organisations working for labour and human rights in Cambodia, we would like to express our deep disappointment that workers will not be able to earn a minimum wage of $213 a month by 2024. The National Minimum Wage Council has also acknowledged that workers' income is falling while inflation is rising sharply, making it harder for workers."
Based on the above concerns and tools, the trade unions ask the Cambodian government the following points:
Increase the minimum wage to $213 by 2024.
Take a short period to raise wages to $300-500 for the long term.
Consider a nutrition programme by asking employers to give the workers a free lunch or support each employee with $1 a day.
Be transparent about employers' profits through negotiations (collective agreement) at the sectoral level.
Control inflation and compensate workers, especially on food and petrol.
Take urgent steps to review the national budget and consider relieving workers' debt (restructuring loan repayments).
Reduce the price of electricity and water for workers and show more commitment to make electricity and water available to workers living in remote areas.
Ask the company to provide workers with (free) transport or $15 per month as travel or accommodation expenses.
Request the National Social Security Fund to register workers and people over 60 years old to receive health care and pension.
Request that the Card for the National Social Security Fund be available to informal workers.
Companies should reinstate dismissed union leaders. Give compensation to these union leaders and drop all charges against them in court.
Fine illegal subcontractors heavily and stop them.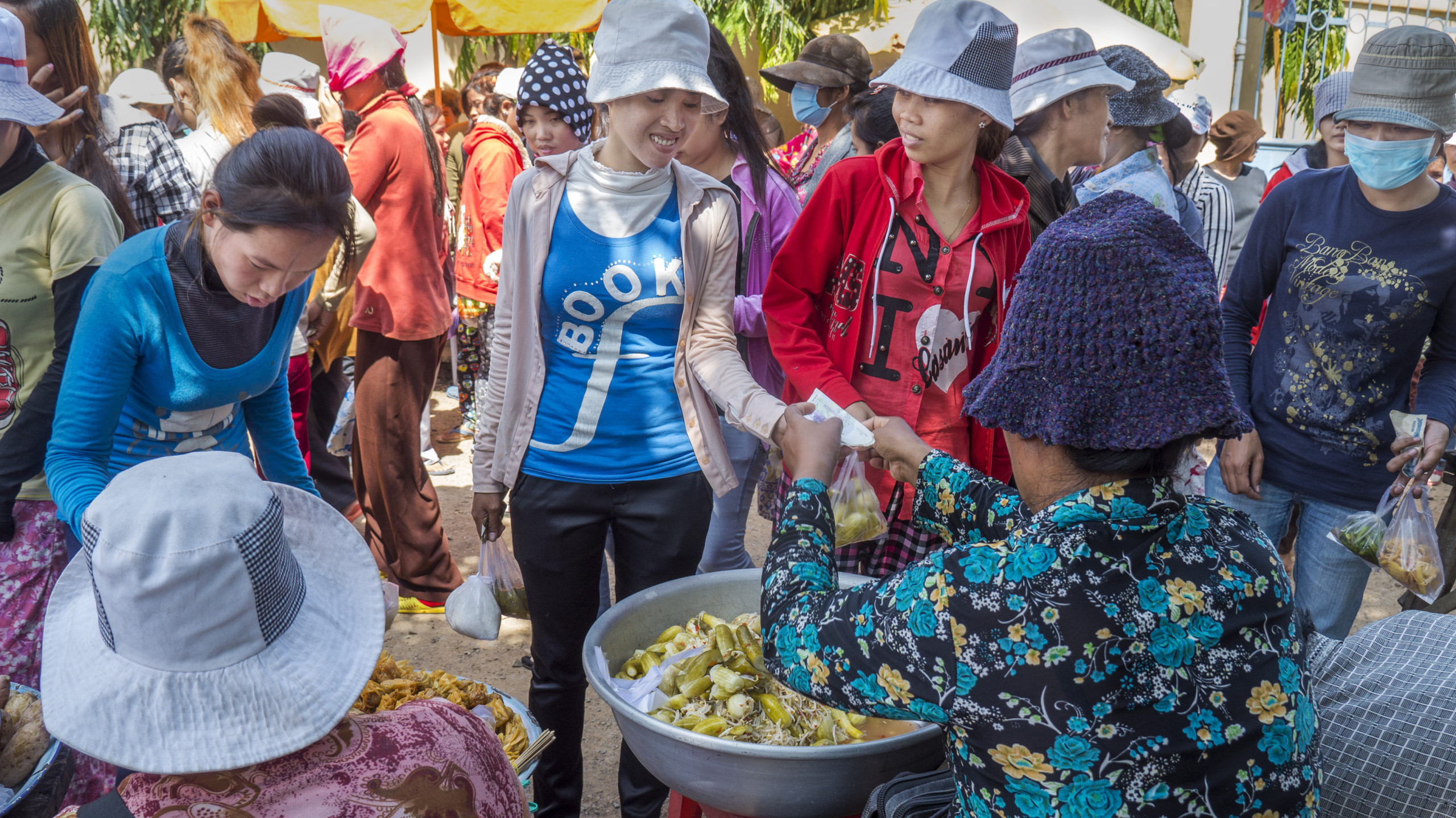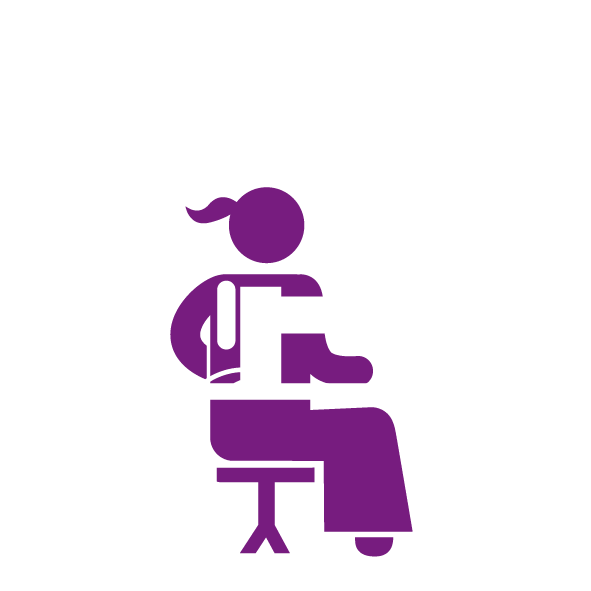 Publication date 28 09 2023