CNV Internationaal is concerned about the situation at the Volcan Compañia Minera mine in Peru, where it is almost impossible for workers with a flex contract who are hired through temporary employment agencies to become members of a trade union.
In a letter, CNV Internationaal asks the Swiss multinational Glencore to take immediate action and to enter into a dialogue with the trade union and to recognise the right of temporary workers to become members of the trade union. Glencore is co-owner of this mine where metals such as silver, lead and zinc are mined, which are also exported to Europe.
Trade union membership is an internationally recognised workers' right. It is unacceptable that the general secretary of our trade union partner in Peru is being put under pressure to no longer stand up for the interests of people with temporary contracts.
CNV therefore asks Glencore to strive for a sustainable social dialogue between employees (temporary and permanent) and the company.
Letter to Glencore International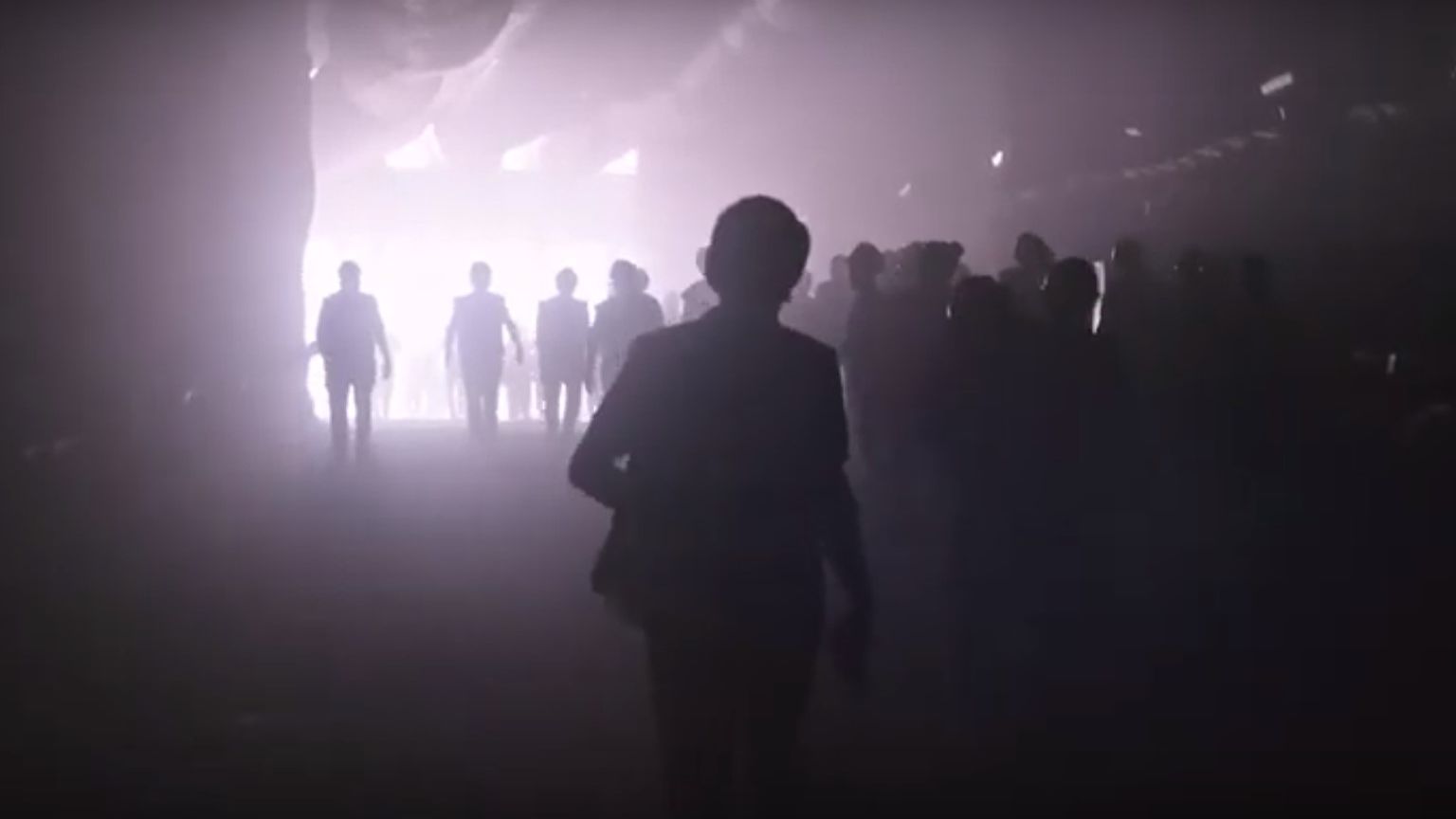 Publication date 09 06 2021