Inspiring trade union leaders
This story is based on the Spanish podcast series on inspiring trade union leaders from Latin America. The original podcast was created by Lala Ocampo. Alexander Brutsaert, trainee journalist and intern at CNV Internationaal, made this impression. The series Liderazgos imprescindibles was nominated last year in Colombia for the Premio Xilopago, an award for digital journalism.
Young workers, new trade unionism
This is the story of Deivis Villegas (32). He grew up in Maicao, a town in northern Colombia. At the age of 12, Villegas moved to Barranquilla. There, he attended vocational training at the Servicio Nacional de Aprendizaje (SENA) until the age of 18. A year after graduating, he returned to his hometown of Maicao, where he currently still lives. Meanwhile, Deivis works as an electrical engineer at the Cerrejón mine. The coal from this mine is used for power plants.
At age 19, Villegas secured an internship at the Cerrejón mine. "After my internship, I was able to stay on as a maintenance technician. The work in mining is monotonous, I have to make sure high voltage is available to keep the mine running."
The mines where Villegas works are owned by Grupo Prodeco, a subsidiary of Glencore, one of the largest multinationals in the world. The company is also known for numerous labour rights violations in mining in Latin America.
Villegas: "When I go to work during the day, I get up at 3.40 am. At 4.10, the 'buseta' the bus for the miners, picks me up and we drive to a bus station, where I catch another bus. Fortunately, this is a newer bus with air conditioning." (Maicao is a tropical region, temperatures run from 26 degrees at night to close to 40 degrees during the day, ed.). Punctually at 4.30am, the bus leaves for the mine.
Villegas: "We arrive at the mine at 5.20 and get off the bus a little later, and then go to the dressing room. This is where the lockers are and where we receive a meal kit to take with us. From there, we leave in cars towards our workplaces. When we get there, we have breakfast and already discuss plans and tasks for the working day ."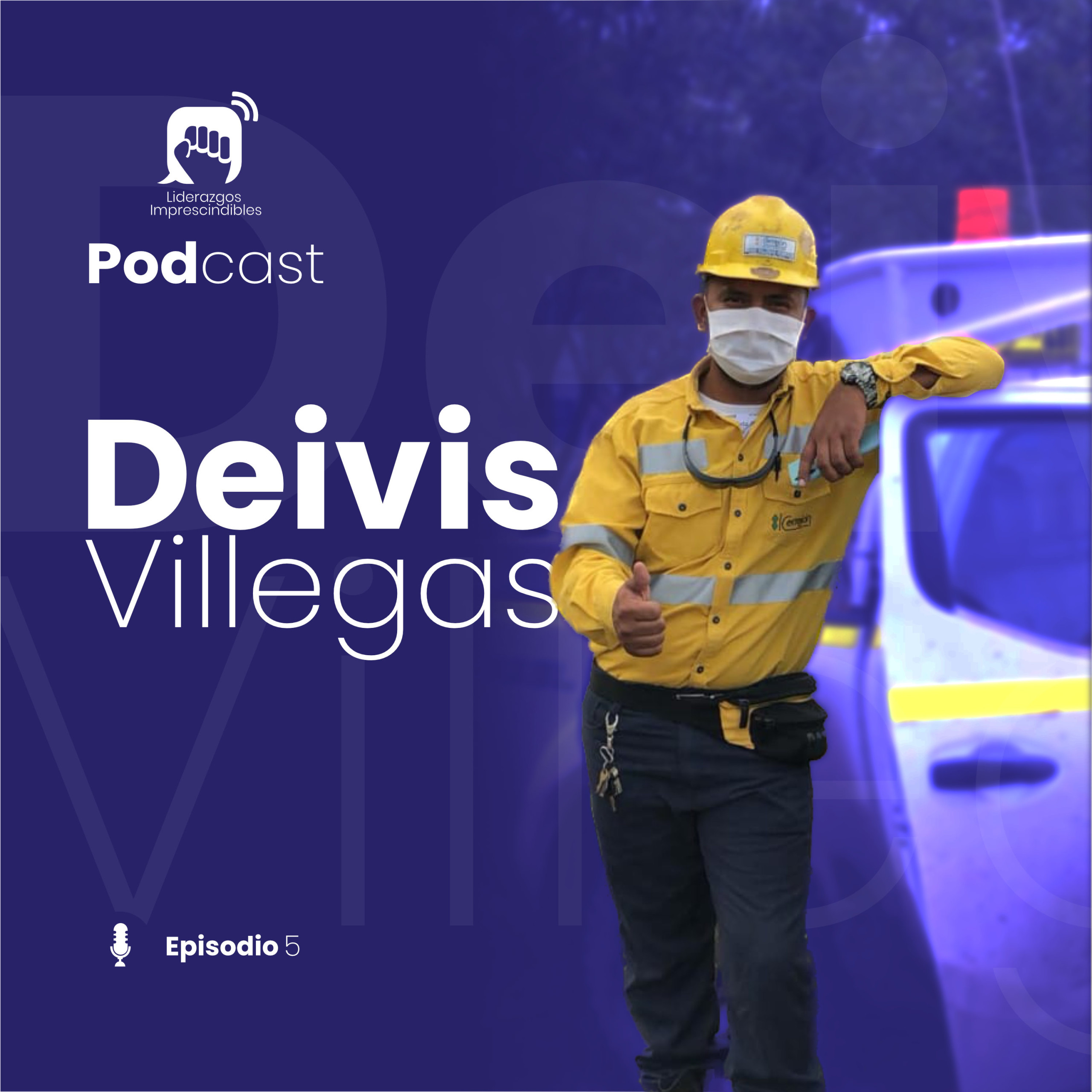 During those conversations, safety issues also come up, such as a recent accident. Villegas: "When that is done, we take our tools and leave by van for our workplace." A working day lasts roughly until 5pm. Work stops then, but from a day's work in the dust, workers get quite dirty, so everyone needs time to wash and put on clean clothes. Villegas: "When I finish, I wait for a bus towards the bus station. There I wait for the bus towards the city. Around 7.35pm, I am back home."
These extremely long working hours, not only in Cerrejón, but also in other mines in northern Colombia, such as La Jagua de Ibérico or Calenturitas in Cesar, end up being detrimental to health. But there are many other working conditions that make work in the mines harmful and hard.
That was the reason for Villegas and many other miners to join trade union Sintracarbón. This is how he stands up for better working conditions, and a decent life for himself and his family.
Then there is such a thing as the turno de la muerte, or 'death shift'. Villegas; "I used to do a night shift. I arrived at dawn, rested all day, the next day I did another day shift and a night shift, and had my three days of rest. Now I work three consecutive days during the day and have four night shifts. This work is literally on the edge."
Villegas himself did not experience a serious accident in 13 years, but the dangers are great . "Working with electricity involves safety risks. It gives us the responsibility of working carefully. I do notice that the more experience you have, the better."
A Trade Union Collective for a Just Energy Transition was established in 2021. In this collective, unions join forces to create a platform for dialogue. The miners' collective comprises the unions Sintracarbón, Sintramienergética, Sintradem and Sintradrummond.
Villegas: "We need trade union leaders who are well trained and prepared, because they are the future of trade unions. If there are no well-educated young people, who can take the reins in the future? We need young people with a different and broader vision of trade unionism. Colombia still has a long way to go. We need to open up much more and initially put aside certain personal interests to ensure that collective interests take precedence."
A number of young people, like Villegas, have had the opportunity to join a trade union. This gives them the opportunity to address labour rights violations in different regions of Colombia.
Villegas: "Trade unions' commitment to labour rights goes beyond workers' own work and lives. Governments, multinationals and the whole of Colombian society have a duty to address these issues."
Trade unions worldwide continue to champion the interests of working people. Young trade union leaders like Denis Villegas dedicate themselves to this with guidance from CNV International. Together, we tell the stories of working people, making visible what is going on.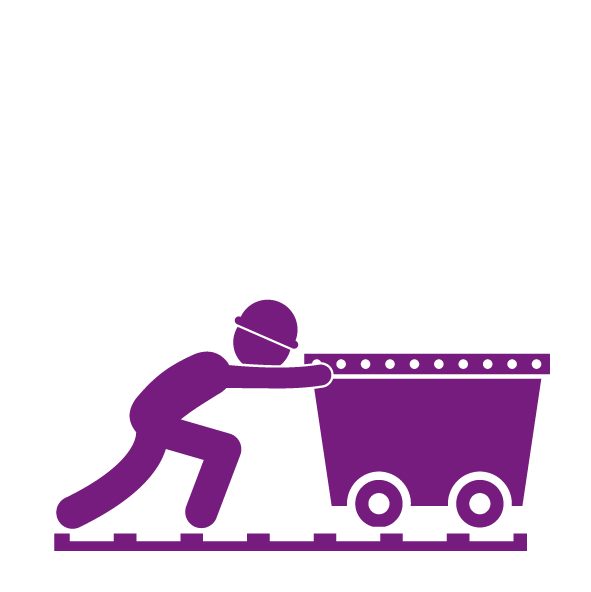 Publication date 23 04 2023