Until recently, many informal workers in Cambodia, like street vendors and tuk-tuk drivers, were excluded from social security (National Social Security Fund NSSF) Our partner union, CLC, worked to put an end to this discrimination. The first step was having the government vote to expand the NSSF Board with employer and worker representatives. Ath Thorn, President of CLC, became a member as the workers' representative.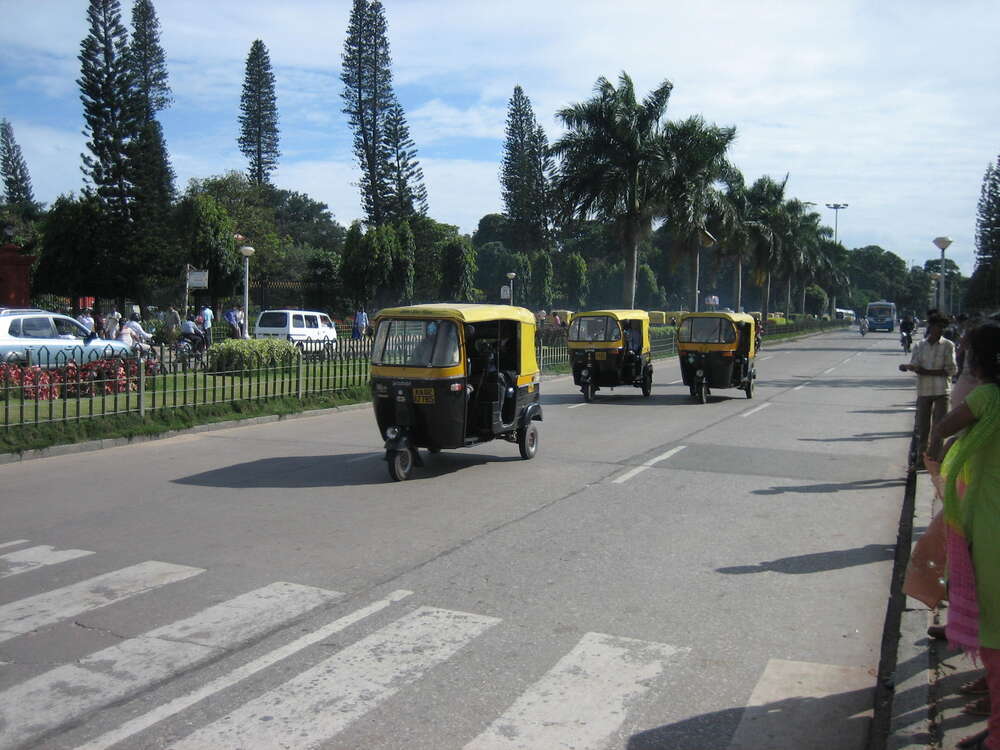 The Minister of Labour announced on November 2, 2020 that informal workers are also entitled to all the rights and advantages of the NSSF.
This means these informal workers are also entitled to free COVID-19 vaccinations. However, there are still many complications to work through. It's often difficult for informal workers to obtain all the necessary documents to become registered with NSSF. Only then can they claim their right to health insurance. CIWA, the union for informal workers, is helping in this process.
CNV Internationaal has made an animated film in collaboration with CLC to use on social media as a way to inform Cambodian workers on their rights and how the union works.
It works | read more Stories of change
More about our work in Cambodia
Publication date 30 06 2022