The Indonesian government has been given two years to revise the controversial omnibus law. This was ruled by the Indonesian Constitutional Court on November 25th. According to the court, the omnibus law was 'legally flawed'. Unions worry that the new law will undermine labor rights. The court has not set aside the content of the disputed law.
In February 2020 Indonesian President Joko Widodo proposed a first draft of the Omnibus Law on Job Creation, a bill aimed at increasing economic investments and industrialization in Indonesia. Not long after this, environmentalists and labor unions expressed their serious concerns against this law, fearing that it would undermine labor rights as set by the ILO, as well as increase deforestation. In spite of protests, the law passed in October 2020.
The court's ruling of November 25th is a great achievement of the law's opponents, among which is CNV's partner KSBSI, who have requested the judicial review of the law. However, the current court order also requires civil society to be proporly consulted in the legislative process and revisions that are to be made in the near future. Although it's too soon to celebrate just yet, at least the ruling creates new opportunities for trade unions to be involved in the process and advocate for the law to be amended so that it no longer undermines labor rights.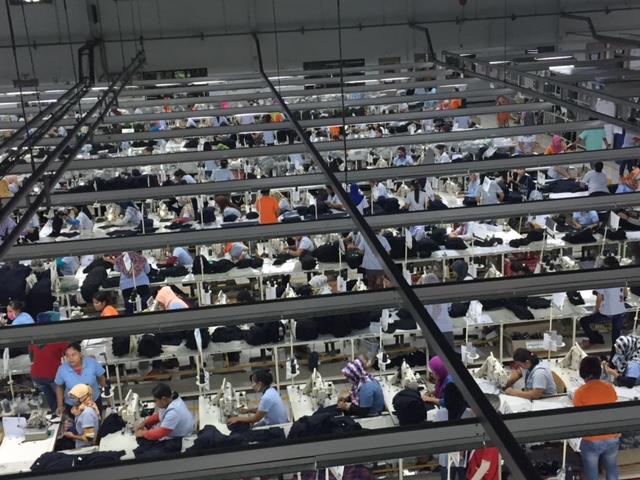 How the Omnibus Law can undermine labor rights
Risks of excessive working hours, which can harm occupational health and safety of workers.
Living wages are put under strain because of two reasons:

The review of living costs goes from a yearly review to a five-year review, meaning you have less insight in the needs of workers.
Not paying the minimum wage is no longer a legal offence, thus companies have no legal incentive anymore to pay up.

A reform in outsourcing practices can lead to precarious employment conditions and erodes workers' rights.
Publication date 26 11 2021