CNV Internationaal is pleased that Bonsucro, the global standard for sustainability in the sugar industry, has joined the Action Network of the Global Living Wage Coalition. "This shows Bonsucro's commitment to taking real steps towards a living wage," says CNV Internationaal regional coordinator for Latin America Maurice van Beers.
Together with Platform Living Wage Financials, CNV Internationaal launched a roadmap in November, to which Bonsucro also contributed. The roadmap shows that the introduction of a living wage is possible by involving all parties in the global production chain.
"It is now important that all parties in the chain take responsibility for making the introduction of a living wage possible, so that the costs are not only borne by the producers at the beginning of the chain," Van Beers emphasises.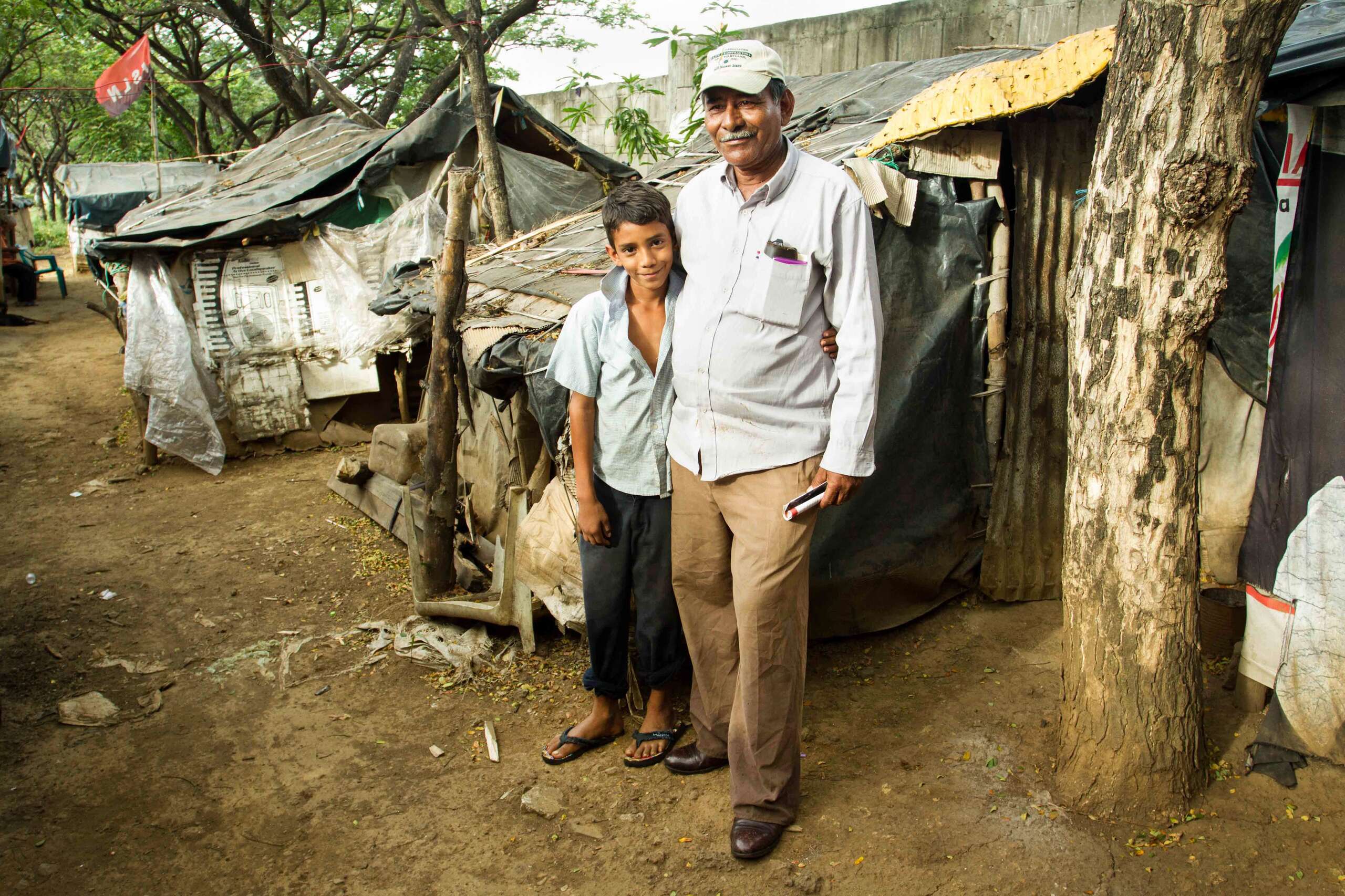 Minimum wage is not a living wage
"Many workers on the plantations now have to make far too long days to earn a living. The high targets they have to meet before even the minimum wage is paid lead to health problems. In many cases, the minimum wage is not enough. Even in this day and age, children in some cases have to work to contribute to the family income. A living wage is crucial to put an end to this."
"Since we joined Bonsucro two years ago, we have been working with union partners from the sugar sector in Latin America to strengthen the voice of workers and to contribute to improving the social impact of the Bonsucro Standard, which is currently being revised. One of the results is that living wages are included in the revised standard.
The steps that Bonsucro is now taking, give hope that this will actually lead to an improvement in the income of the sugar workers. CNV Internationaal, together with other stakeholders in the sugar sector, will work hard for a living wage in Bonsucro's task force."
Roadmap Living Wage Financials en CNV Internationaal
Publication date 16 12 2021