"Worldwide, Colombia is the most dangerous country for union members to be active in. And considering the fragile progress being made with the peace agreement in Colombia, the increased attention to the human rights situation and the peace agreements is a significant result of the mission," says Marionne Lips, Regional Coordinator of CNV Internationaal in Latin America. Lips refers to Prime Minister Rutte and Minister Schouten of Agriculture, Nature and Food Quality who have been addressing the issue of human rights during their recent trip to Colombia at the end of November.
At the request of 10 organisations from the Colombia Platform, including CNV Internationaal and PAX, the Deputy Prime Minister spoke with 6 human rights defenders and union representatives regarding the areas of the peace agreements which haven't been implemented. The lack of freedom for unions to organize was also addressed. They also talked with the Dutch Cabinet members about the murder rates and human rights violations taking place in Colombia.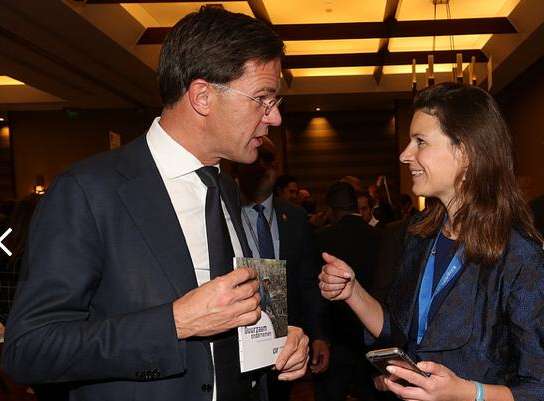 Dutch support for implementation of the peace agreement
Deputy Prime Minister Schouten received a petition from this group. The petition is a call to action to implement important aspects of the peace agreement, including protecting communities and social leaders. With these steps, the Cabinet shows it is increasing attention and efforts to improve human rights in Colombia. "It is extremely important to monitor whether progress is being made in the peace making process. This is why we're always communicating with our partner union in Colombia," Marionne Lips states.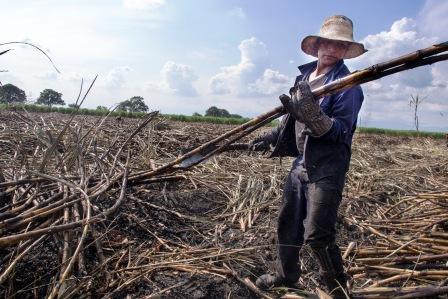 The Prime Minister conveyed this call to action during his conversation with Colombian President Duque. Moreover, Rutte announced that the Netherlands would donate 2 million euros extra to the re-building of Colombia. This Dutch support for the implementation of the peace treaty is desperately needed. 110 people were murdered during the first 8 months of 2018 because of their involvement with unions, human rights activities, environmental groups, neighbourhood councils, or committees for victims.
In addition to CNV Internationaal, more than 100 companies and knowledge institutes participated in the trade delegation.


Text of the petición (in Spanish - declaración de solidaridad)
Publication date 03 12 2018