Blog
Karen Bouwsma, CSR Advisor for CNV Internationaal, from Medan Indonesia
The beautiful green landscape hides poor working conditions
The palm trees were clearly visible from the air.A feast to behold for those who love simple symmetry and a lot of green.But that is not what I am here for. I have just landed at the airport in Medan, Indonesia
This week, myself and Amalia, the local CNV union partner, and the partner organisation ICCO are raising the issue of what can be hiding behind the beautiful greenery; poor working conditions in the palm oil industry.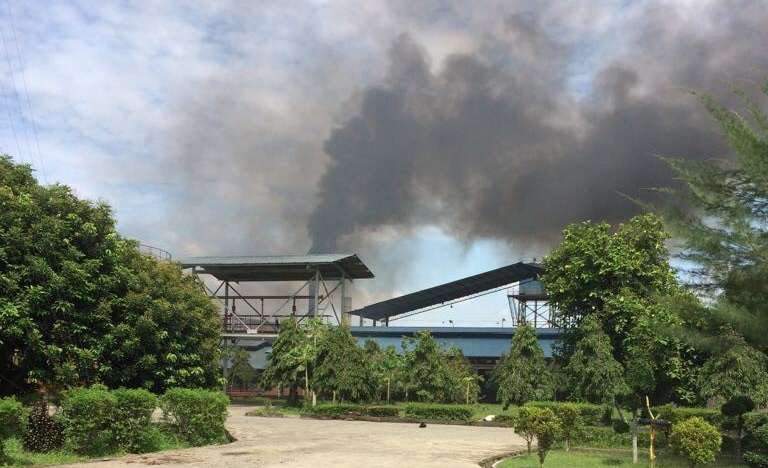 We had an interesting discussion meeting with the palm oil company DT DAP on 12 September. They are faced with major issues concerning the freedom of association in the companies within their supply chain. People have even been fired because they were a member of and active in a trade union, and two members were arrested.
And yet, the discussion offered us some hope. With the company and their suppliers, we want to start up a social dialogue between employers and employees. DT DAP has promised to take action and enter into discussions with their suppliers about freedom of association.
Let us hope this discussion will contribute to finding a speedy solution. Our local union partner is running out of patience…
I understand from Matthias, who works at the local trade union, Hukatan (active at palm oil plantations, among others), that our investigations into working rights violations often result in employers, managers and employees resuming discussions. Our recent study serves as a starting point to initiate the dialogue about working conditions and rights.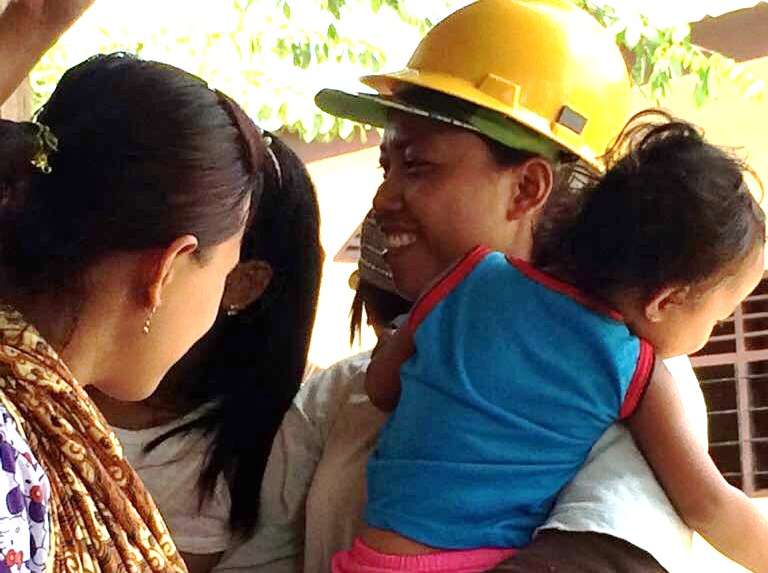 A number of years ago, we investigated labour conditions at certified logging companies. One of the issues was that salaries differed across the board. The investigative report stated that workers in rural areas earnt less than the established norm.
Successful effect: Backed up by this report, the union entered into negotiations with the management. The workers' salaries have since been raised. There are also regular consultations now and, because the union activities resulted in 500 new members, Hukatan can enter the social dialogue on a district level.
"Long live study results – they are often the start of constructive dialogue!"
Indonesië, dinsdag 12 september
Foto's: CNV Internationaal, Karen Bouwsma