There were hardly any women in leadership positions in the sugarcane trade unions in Bolivia, until recently. Meanwhile, female leadership is growing. There is also more awareness and understanding about the division of roles on the shop floor. Good follow-up brings about change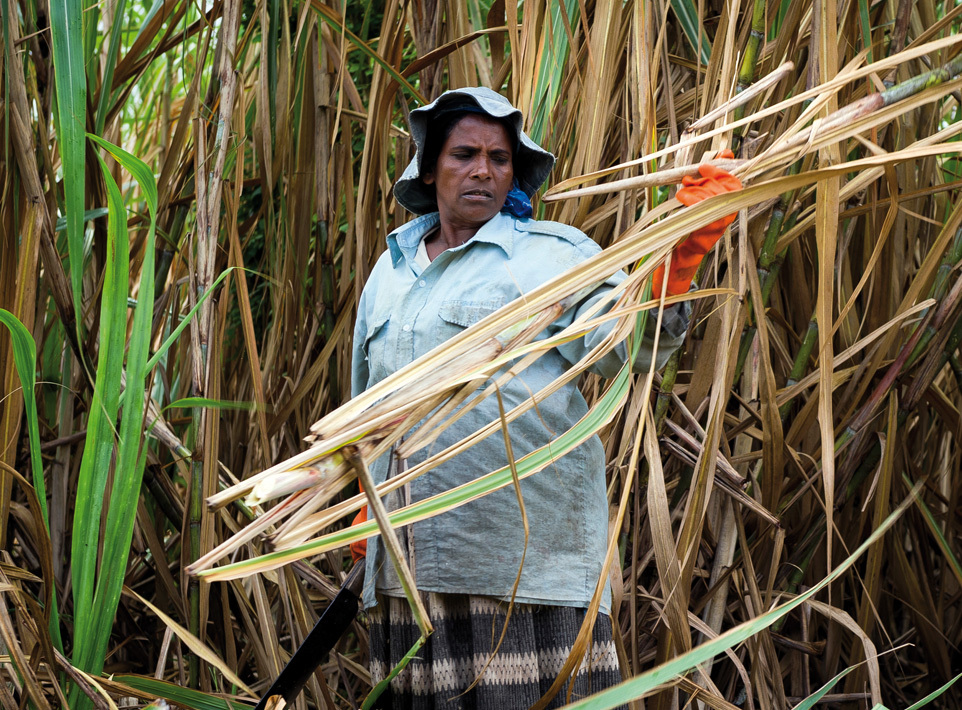 "With the support of CNV Internationaal, we organised workshops for female sugarcane workers. As a result, they are now much more empowered. As a result, five women were elected to the board in June 2021."
says Hernán Anagua, General Secretary of FSTZCASC, the union of sugarcane workers.
"These women are performing their board roles very actively and effectively."
"We joined RMTSB, the Bolivian network of trade union women, as a union in 2021."
Hernán said.
The female board members are also very active in the process leading to ratification of ILO Convention C190 against violence against women at work.
"Traditionally, the board of the sugarcane union consisted mainly of men," says Hernán. "Women were rarely actively encouraged to take on permanent leadership positions. It was thought difficult to combine with household duties and the long working days during the sugarcane harvest. Women were also often pressured by their husbands not to do so. In 2018, we as a board took the initiative to change this.
Our strategic goal was to motivate women to join the board and prepare them to take on leadership positions.
30% of the employees at Sapfrero sugar company are women. Now that we have more women leaders, we understand their situation better and can support them in a better way.
Thanks to the arrival of young female board members, the traditional way of functioning of the union's board has changed. They also steer the process of union training, in cooperation with CNV Internationaal. Not only do they monitor membership cancellations well, they also ensure a follow-up."

Publication date 01 06 2022