"We are now part of one of the largest national discussion platforms in the country. We never thought that we would ever be able to take part in them,"
says Carlos Ramirez Abea, General Secretary of CONFETRAYD (the national federation of trade unions in the sugar sector). Most importantly, we have a mutual agenda for social discussion with the National Committee of Sugar Producers. This is a platform where we can solve problems that can't be dealt with at the local level. CONFETRAYD is the only trade organisation recognised by the sugar companies in Nicaragua.
CNV Internationaal's programme is also important when it comes to strengthening company trade unions. We've done research which has provided us with reliable information about how to improve social dialogue. Training programmes have been developed for topics like health and safety at work and labour rights and social security. "We are now more capable of monitoring the progress of negociating collective bargaining agreementss and getting them renewed and revised when necessary."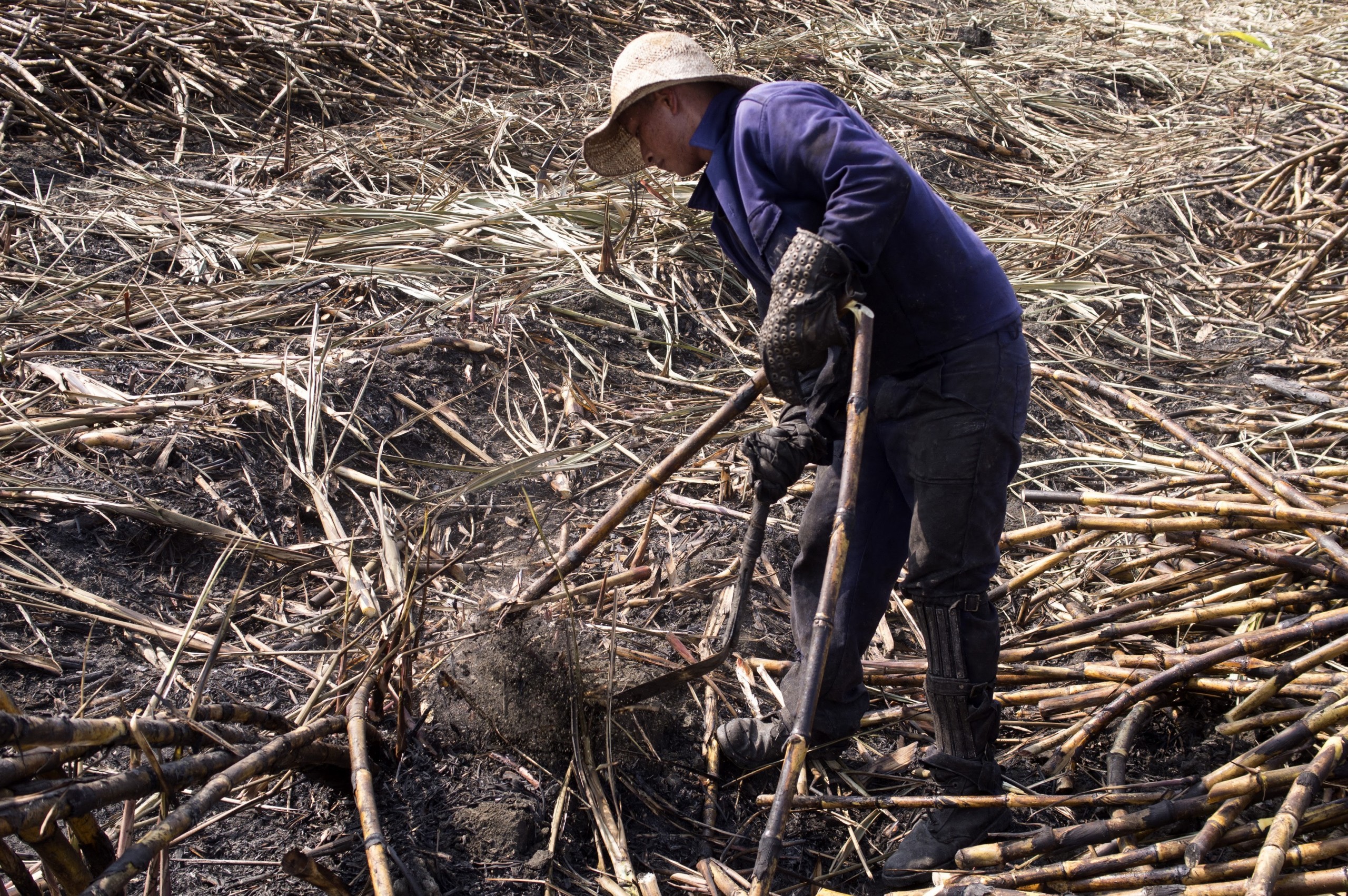 As a trade union, CONFETRAYD is able to make better use of the committees for health and safety at work which include representatives for the workers and the employers of the companies involved. That's where we address malpractices. We analyse the number of accidents and work-related illnesses and then make agreements on how to take preventative measures.
We've seen that management in the sugar industry knows that we're not only a company union, but that we work in collaboration with CNV Internationaal.
Moreover, working with CNV allows us to contribute on an international level to the revision of the Bonsucro standard for sustainable sugar production."
CNV Internationaal started a process in 2019 organising a multi-stakeholder meeting in Nicaragua in 2019 to increase Latin American workers' input to the Bonsucro standard.
Read more :

theme page

sugar
It works | read more Stories of change
Read more about our work for better working conditions in the sugar sector
Publication date 22 07 2022