Union leaders travel to Glencore's Annual General Shareholders' Meeting
At Glencore's Annual General Meeting to be held on 28 April at its headquarters in Zug, Switzerland, mining union leaders from Peru and Colombia will make their voices heard in defense of their rights.
Glencore, considered one of the world's largest multinationals in the world, owns a large proportion of the mines that exploit coal and metals in Latin America. For several decades the region has been considered the cradle of mining.
Exploitable resources and workforce
It's one of the most important export areas of mining products for the entire planet, thanks to the amount of exploitable resources in Brazil, Chile, Colombia, Peru, Bolivia and Argentina, but also to the value of the workforce, which is radically cheap compared to other parts of the world.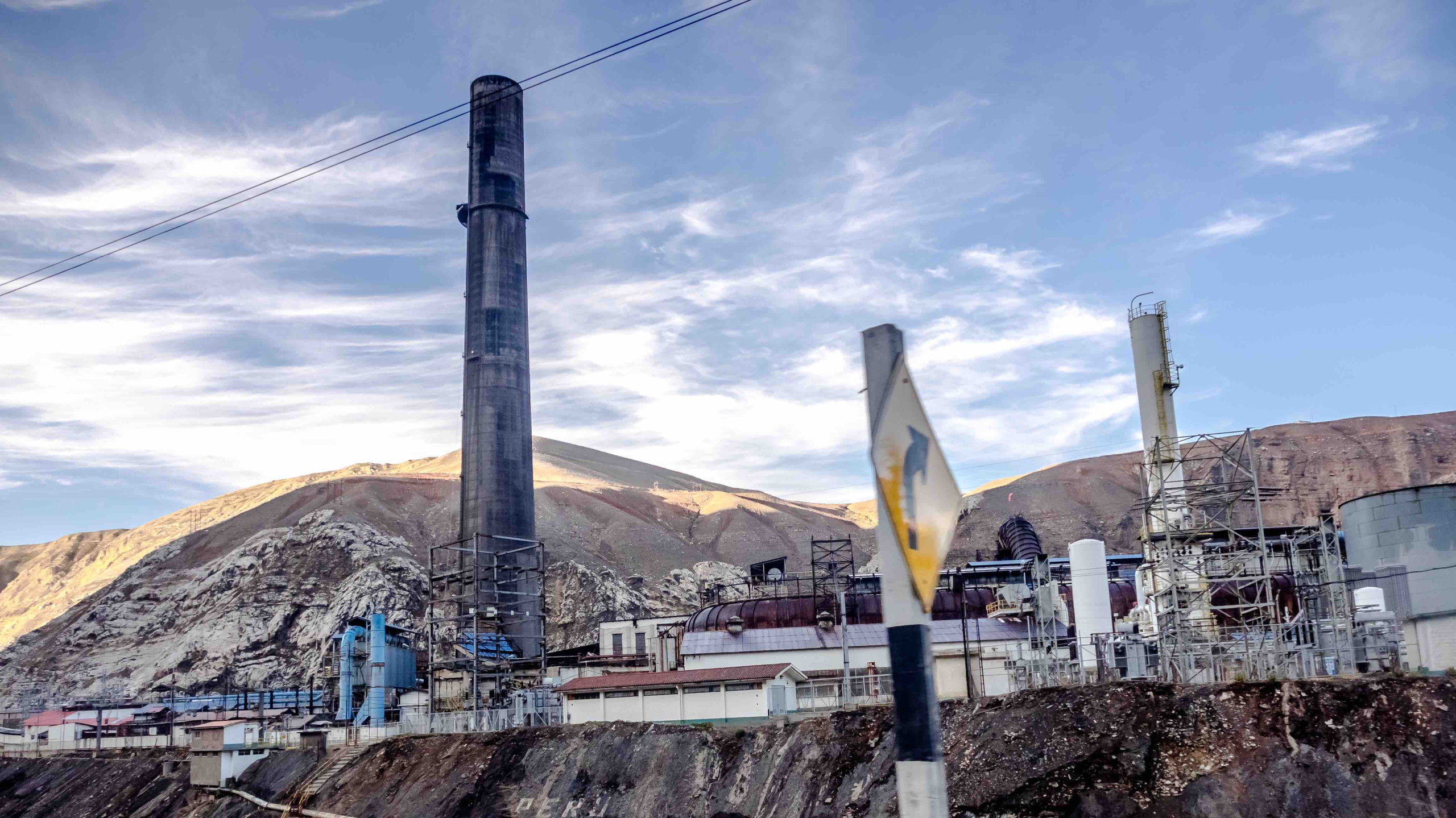 The companies working on behalf of Glencore in countries such as Peru and Colombia, Volcan and Prodeco, for each one, have been engaged in all kinds of anti-union practices for several years now.
Unjustified dismissals, surrender of mining titles and closures without prior notice, occupational health and safety insecruity and even incitement against unionized workers, as well as the violation of the labour rights of outsourced miners are just some of these practices.
Outsourcing in metal mines in Peru
In Peru, outsourced miners at one of Glencore's metals mines in Andaychagua have been on strike since December 2021, in a search for a space for dialogue that to date has yet to receive a positive response.
Coal mine closures in Colombia
In Colombia, Prodeco's allocation of mining titles has led to the closure of several mines, which, in the context of a just energy transition in which coal mining is less likely, is an example of inadequate management of mine closures, which are detrimental to both the workers and the environment and communities where mining activities are carried out.
Miners to attend Glencore's AGM
On 28 April, two trade union leaders from Peru and Colombia, Gianina Echavarría and Luis Fernando Ramírez, will attend Glencore's Annual Shareholders' Meeting in the hope of raising the voices of thousands of workers demanding that their rights in the multinational's mines in Latin America be defended.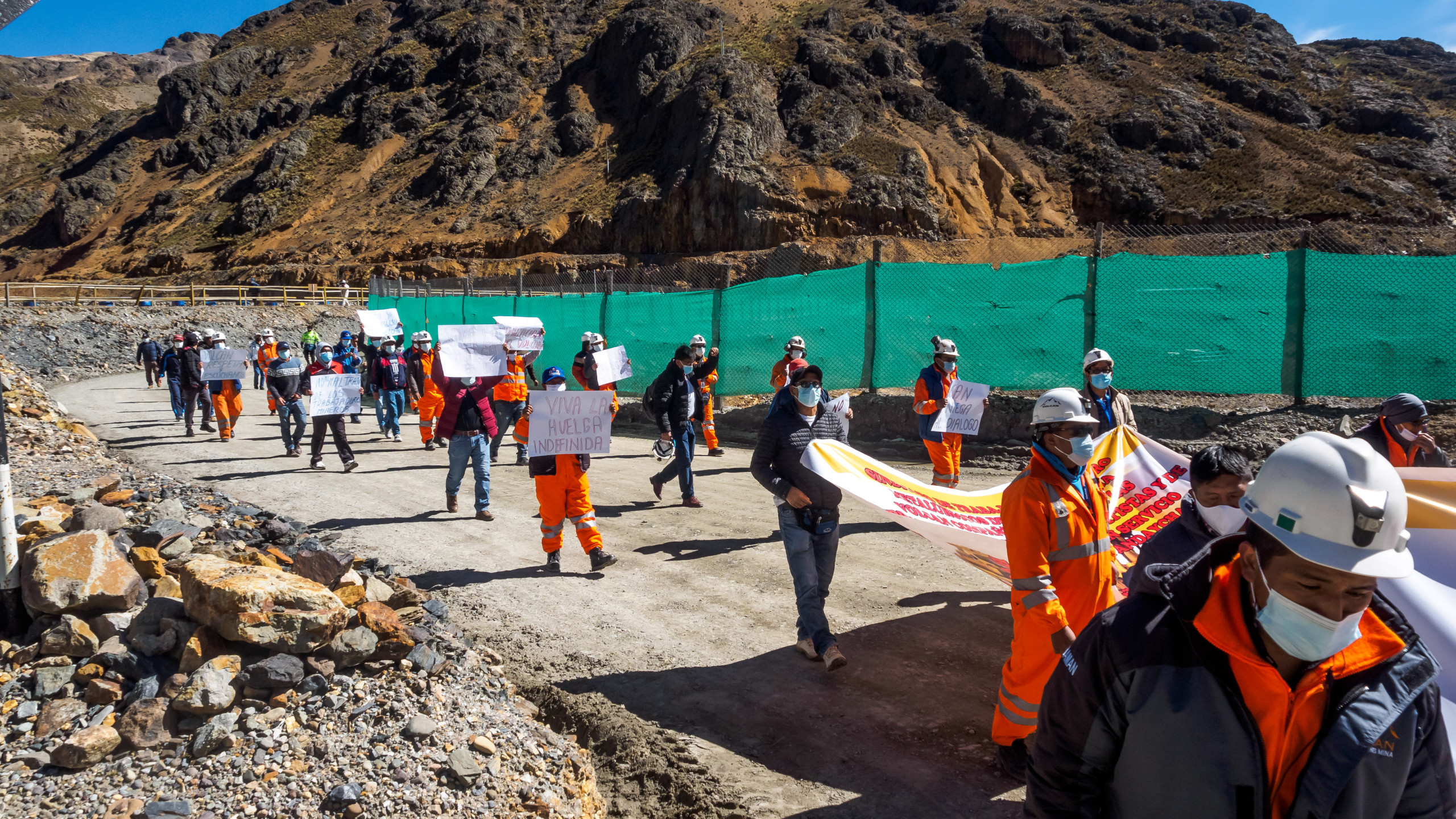 The voice of the workforce
The union leaders travel to Glencore's Annual general meeting in Switzerland solely asking Glencore to engage in a dialogue that involves everyone, a dialogue that enables a just energy transition. All the workers ask is that their voices be heard.
What is going on? Peru tackles excesses? Learn more

Learn more: CNV Internationaal's Labour Observatory for a just transition in the coal supply chain
Publication date 26 04 2022