It was a courageous decision by the union for permanent workers of the Volcan mine Andaychagua in Peru to open up to outsourced colleagues as well. Unfortunately, the company is working against this in every possible way, violating international labour rights. CNV Internationaal has sent a a letter to Volcan's parent company, the Swiss multinational Glencore, calling on it to take responsibility in this situation.
The work in the mine is largely done by miners who work through subcontractors. Often they have been working in the same mine for many years. Yet they never enter permanent employment although they are indispensable and often do the same work as the permanent staff.
However, their working conditions and terms of employment are much worse. Deep underground, they do heavy work in temperatures of over 40°C, with poor ventilation and inadequate protective equipment. The miners work in shifts of 14 or 21 consecutive days in the remote mines high in the Andes. However, outsourced miners do not have access to decent accommodation to spend the night.
Trade union dares to open membership to outsourced miners
Because of their vulnerable position, it is an exception for outsourced miners to succeed in organising into a union. Mining company Volcan refuses to recognise the trade union because of its decision to open up membership to outsourced workers too. Voldan even refuses to negotiate the proposals for a collective bargaining agreement.
The union has repeatedly contacted the local authorities. The Directorate of Labour of Junín Province has subsequently twice rejected the company's refusal to negotiate.
Now Volcan has appealed for the third time. However, as CNV Internationaal's national coordinator in Peru, Gianina Echevarría, explains: 'There is no legal basis at all for Volcan to appeal to the authorities to have the union's amendment of statutes annulled. The union is autonomous and has the right to bargain collectively with the company.'
Since including outsourced workers, the union's leaders have been faced with threats. Volcan has already tried several times to fire general secretary Alex Tinoco. The company's refusal also impedes the leaders from exercising their legitimate right to union leave. As a result, they are forced to take unpaid leave in order to conduct the repeated proceedings with labour authorities.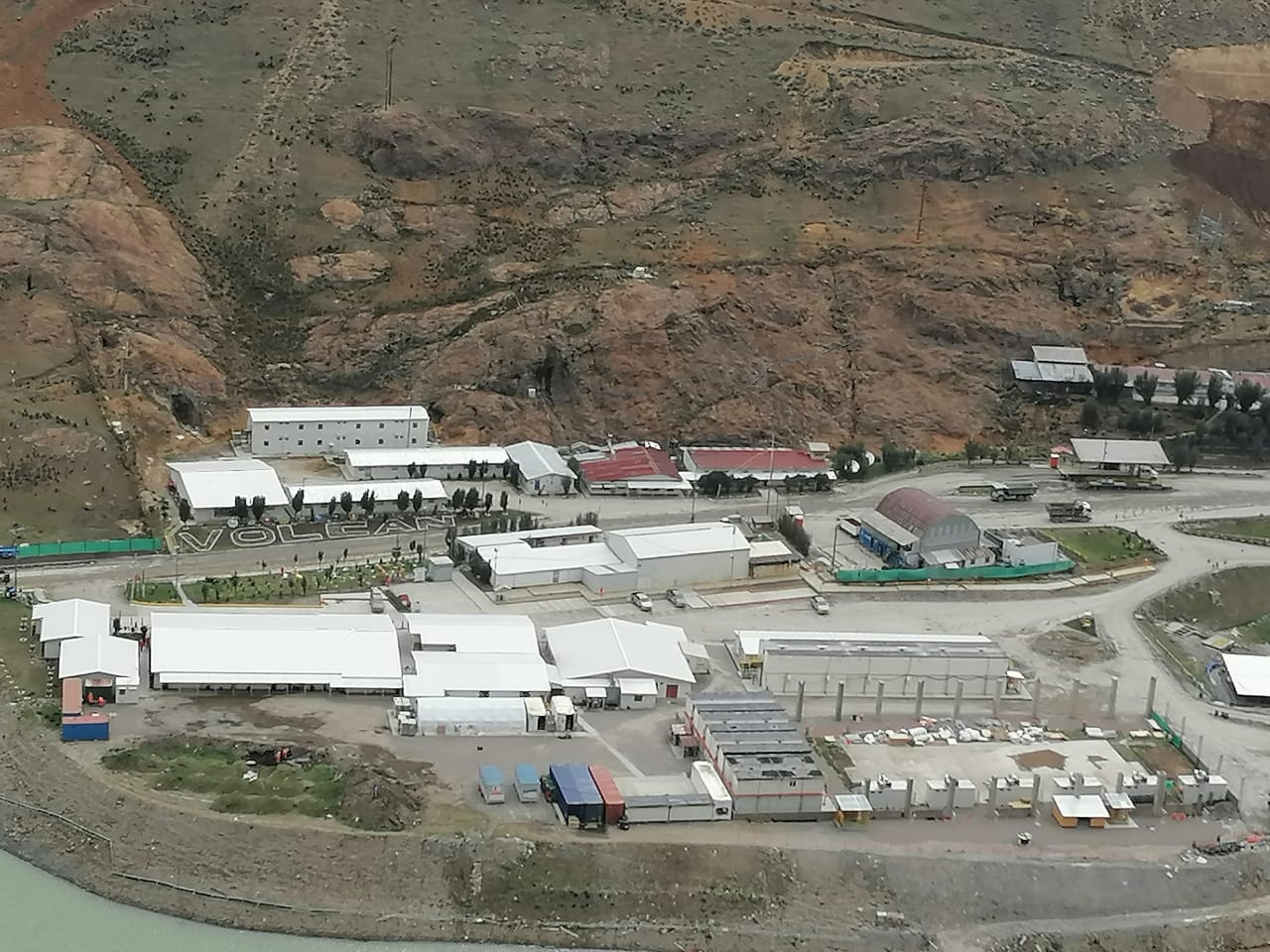 International social responsibility
Publication date 23 12 2021