voices from Bolivia
The crisis and its consequences for workers
The period between 20 October and 12 November 2019 has known days that can probably count among the most intense and difficult in Bolivia's history. 20 October, the day general elections took place, passed without incidents, but when irregularities in the counting of the votes started to transpire, this triggered a period of social conflict that resulted in a precipitous change of national government.
The transitional government of Jeanine Añez has as its priority missions to pacify the country, administer the State and call new general elections. A month after Añez took power, CNV Internationaal spoke with executives from three sectors of industry to analyse the situation and the impact of the social and political crisis on their respective industries.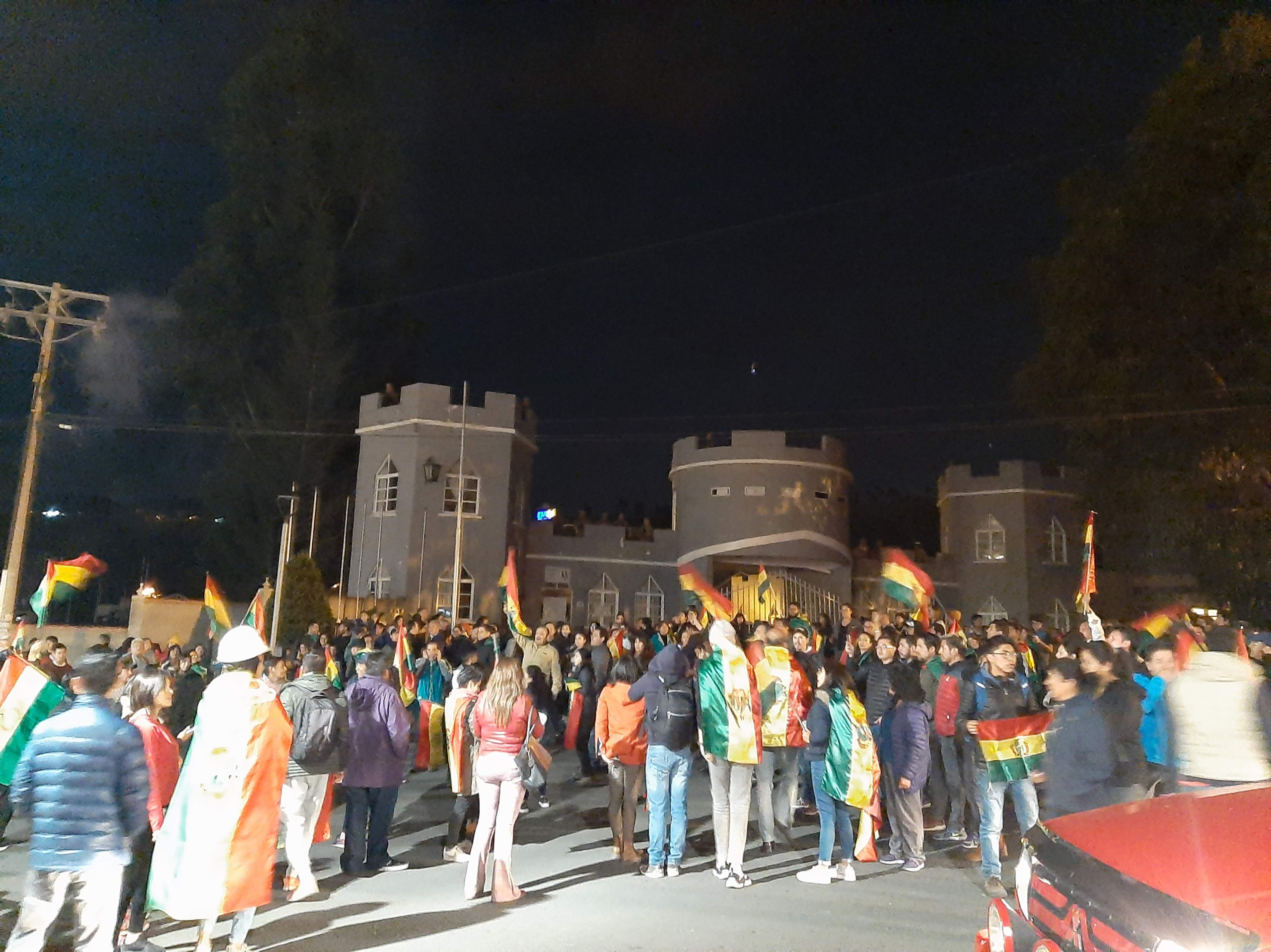 Assessing damages
More than 30 days of strikes ensued until things returned to normal, and these stoppages inevitably had an impact on the country's productive sectors. The National Chamber of Industries declared losses equivalent to more than 70 million dollars, representing 4% of Bolivia's Gross Domestic Product.
Vitaliano Mamani, Organisations Secretary of the Central Obrera Boliviana (COB) trade union confederation, has just been appointed as Deputy Minister of Labour. Mamani says that in the face of the imminent civil strike movement, many companies took measures to meet the challenge. 'Some businesses entered into internal agreements, with a commitment of continued pay, others have suspended their activities at the expense of staff vacations and still others have given workers leave without pay,' he says.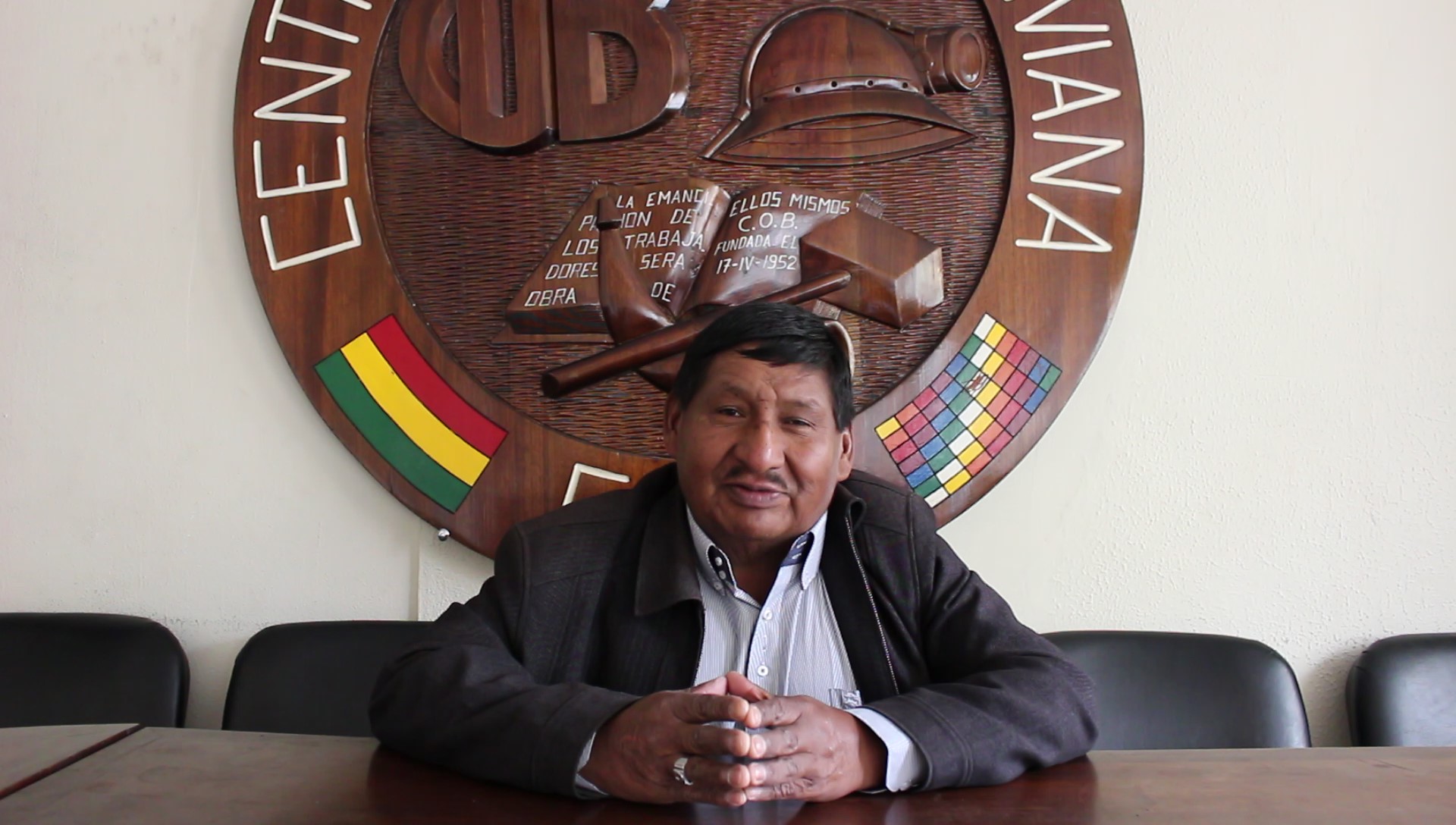 Mamani also recognises that the damage has reached everyone: he knows that many commercial commitments have been breached; this affects the ability of the private sector to meet payment obligations and, therefore, also impacts workers' finances.
Sofía Ríos, a nurse by profession, has been working in a public hospital in La Paz for more than 30 years and for 20 years she has also been a leader and representative of female workers' organisations and networks. Ríos' voice breaks when she looks back to what happened in those weeks, because the impact has been very profound, she says.
'Things have come to such an extreme that we had no oxygen or food for our patients.'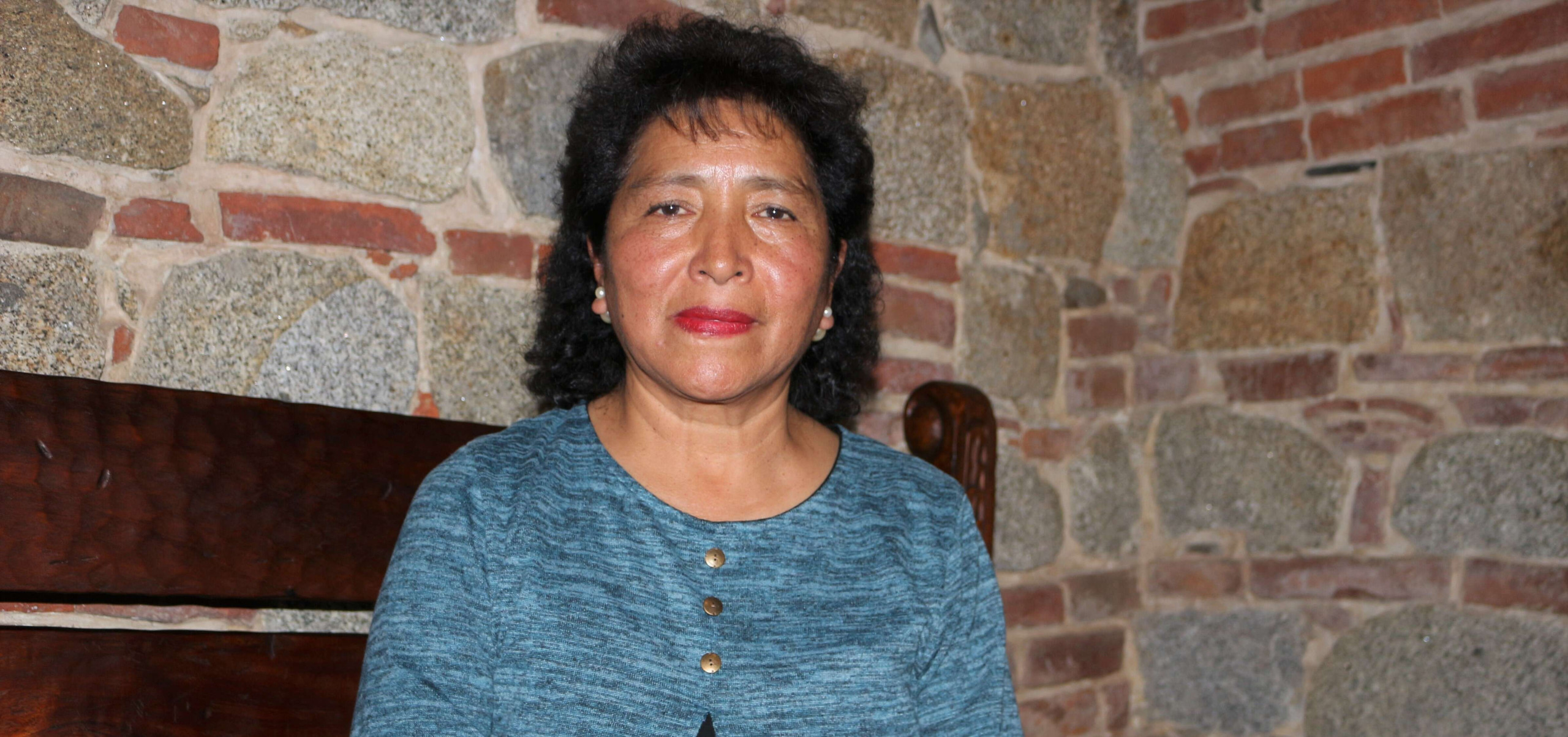 "'Health centres and hospitals have been destroyed. People who were involved in demonstrations have come crashing into these institutions.
They did not take into account that these are public institutions which are at the service of the population: even some patients were involved,' she says, referring to the acts of vandalism that occurred in the city of El Alto.
In the health sector, problems are long-standing
In the health sector, actions in support of a whole range of demands began long before the elections. In February 2019, the then president Morales enacted Law No. 1172 on the Universal Health Care System (Sistema Único de Salud, SUS), which establishes universal access to and free health care, for the entire population. This caused various reactions from the sector.
Union leader Sofía Ríos argues that as far as the workers are concerned, the conditions for introducing the SUS are not met, since there has not been sufficient increase in personnel in order to cover the growing demand generated by the introduction of universal health care. Ríos further considers that it is necessary to nationalise the institutions in the sector and to guarantee the workers' job stability.
'In fact, we agree with that law, but the conditions are not given, it has a low budget, it is not well equipped'.
Practically no investments have been made in health. We are still on a budget lower than that of the Armed Forces or the Ministry of Communication. The law on the SUS stipulates that health care is free, so people are demanding that right, but hospital capacity has collapsed and medication is in short supply or unavailable. And when you tell patients they have to buy their own medication, they often cannot, because they don't have the money.'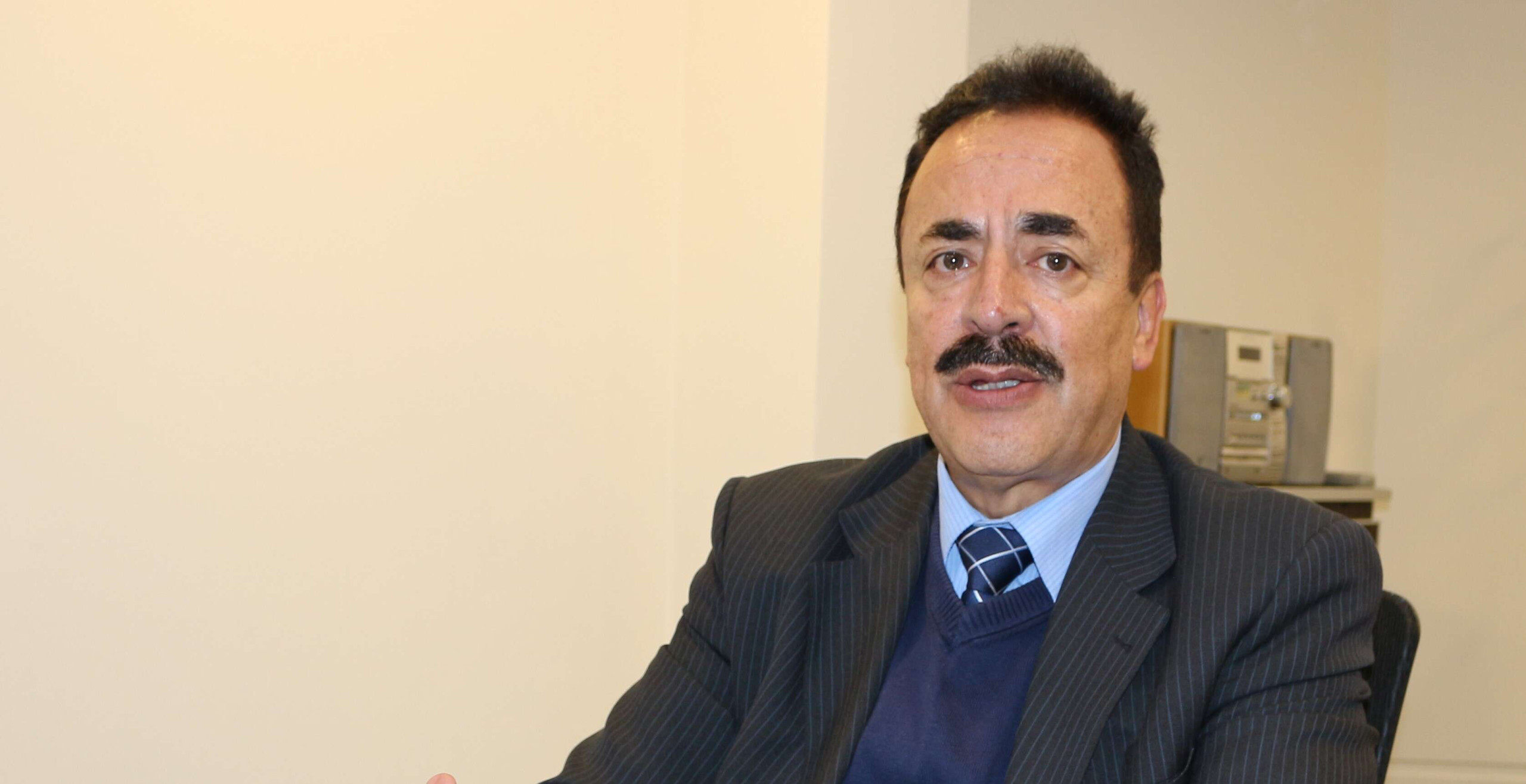 'Our business year will not have 12 months this year, we'll have to make do with just 11 months. That is the real impact of this crisis,' says Ascarrunz.
For his part, Jaime Ascarrunz, who represents the federation of private entrepreneurs in La Paz, considers that businesses in the department have suffered a total of 30 days of stoppages due to the prolonged conflicts in the city of El Alto, where blockades and clashes between supporters of the then president Morales and opponents, who demanded to resume activities, continued for a longer period.
'Our business year will not have 12 months this year, we'll have to make do with just 11 months. That is the real impact of this crisis,' says Ascarrunz.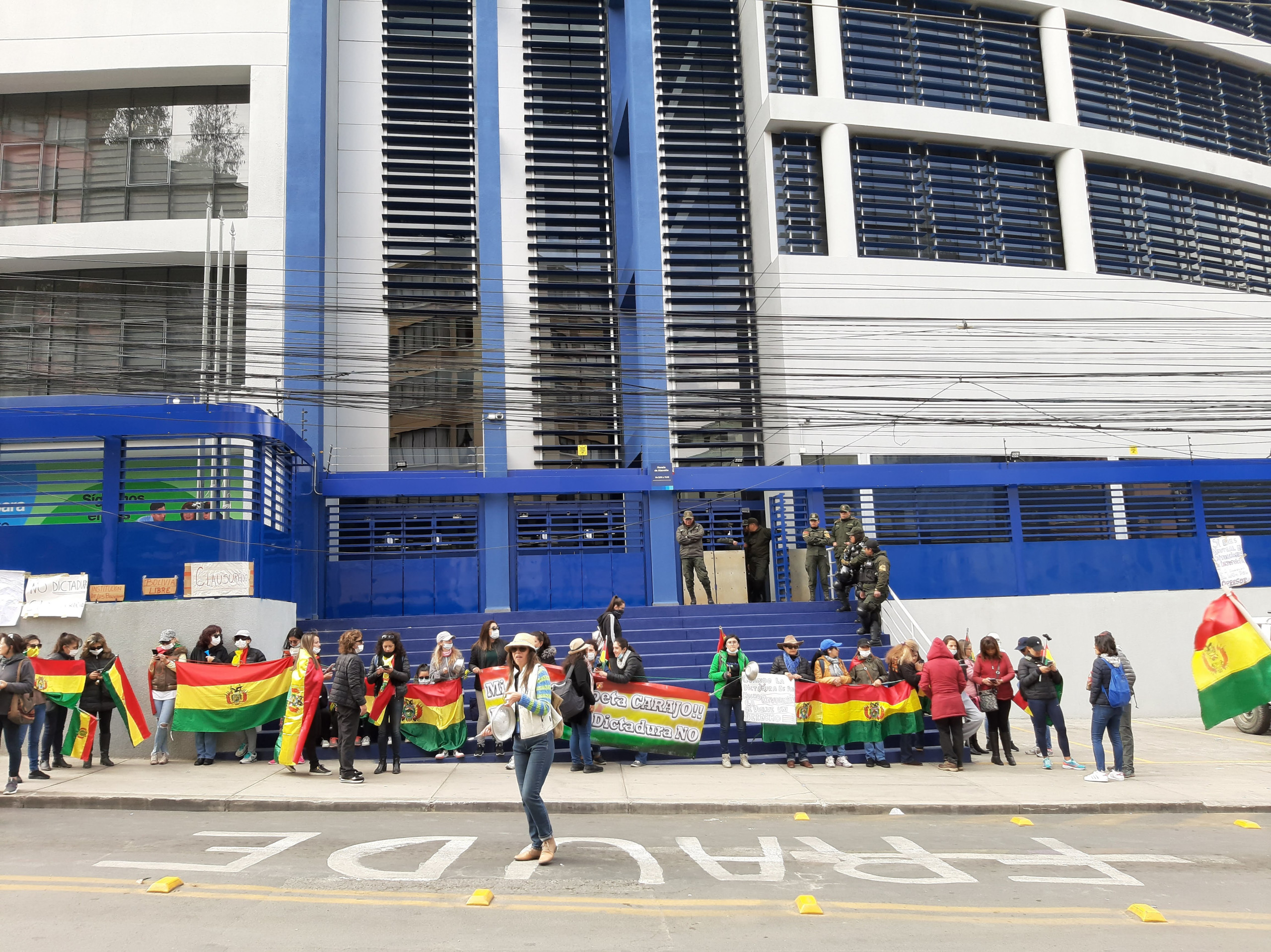 Facing the consequences
The end of the year implies payment of three months' wages in Bolivia, for November (when the strikes took place), December and the aguinaldo, the Christmas bonus that all workers have a legal right to receive by 20 December.
'Negotiations with workers will take place on an individual basis, since each case is unique and every business, according to its size, has a different financial capacity. We have a large number of micro-businesses, as well as a high rate of informal work, at least in the La Paz area. All these people have been directly harmed by the strikes and everyone has to see how to solve things,' says Jaime Ascarrunz, who also indicates that 'there are different scenarios, some companies are negotiating partial payments or paying in instalments, while others turn to bank credits.'.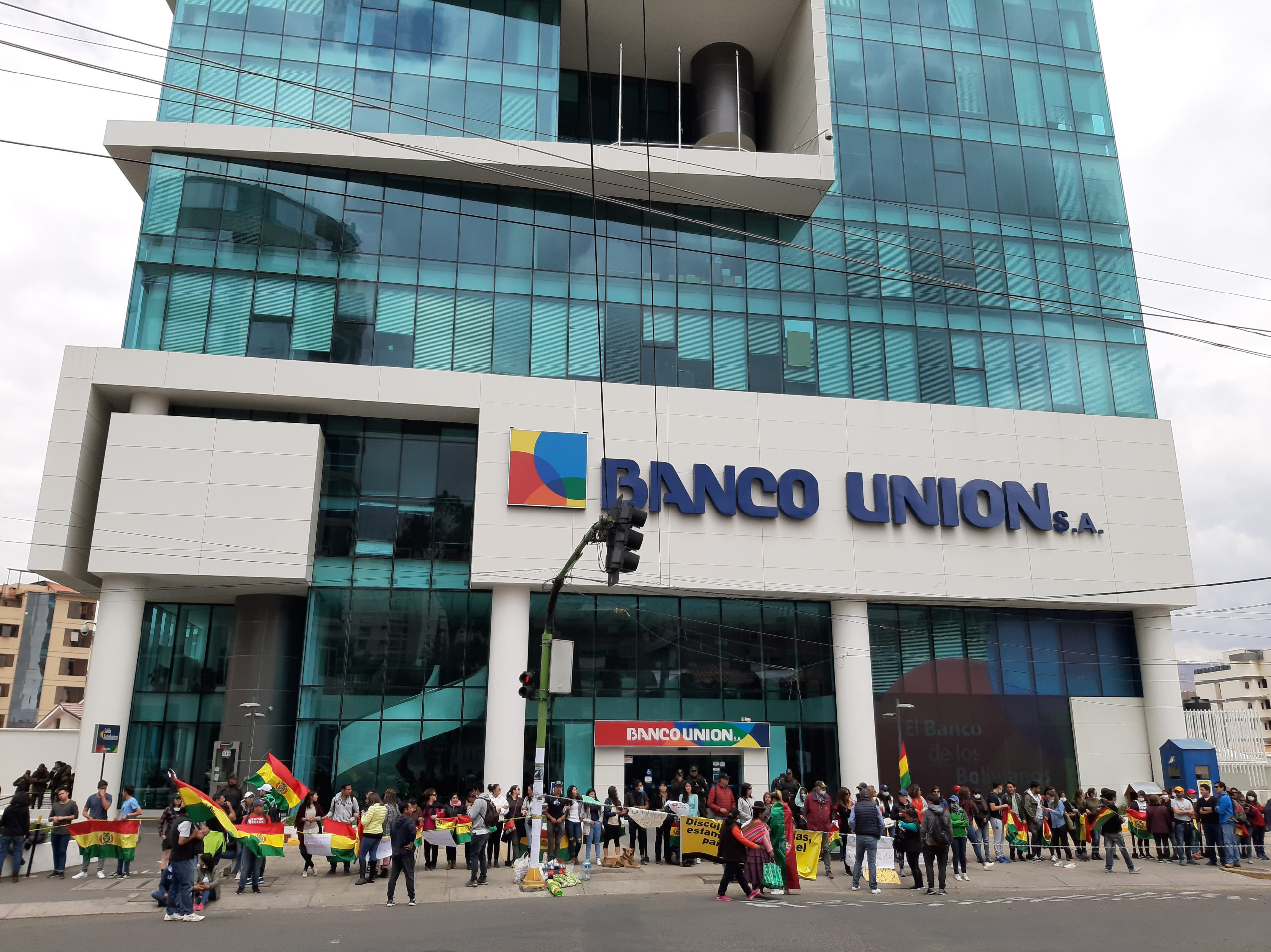 Entrepreneurs have been asking for some gesture of good will from national and municipal authorities, for example the granting of flexible tax payment terms, as well as a rescheduling of bank debts, all based on individual assessments.
For its part, the Central Obrera Boliviana trade union has said it considers 'sharing' the productive sector's losses, but only to a fair extent. 'If they (for the entrepreneurs – red.) have lost as many millions as they say, that means that those sums are what they normally earn,' says Vitaliano Mamani. 'In that case, why don't they agree to increase wages?'
Optimism on health sector developments
Regarding the specific problems in the health sector, Sofía Ríos comments that the new Minister of Health, former Medical College director Aníbal Cruz, is well acquainted with the reality in this field. 'We believe that he will be in a position to respond to requests from our sector. He has already agreed to start meetings in order to evaluate our requests. The physicians' organisation Colegio Médico proposes putting in place a national dialogue in which all the demands from the sector - those relating to greater benefit for patients as well - should be put forward.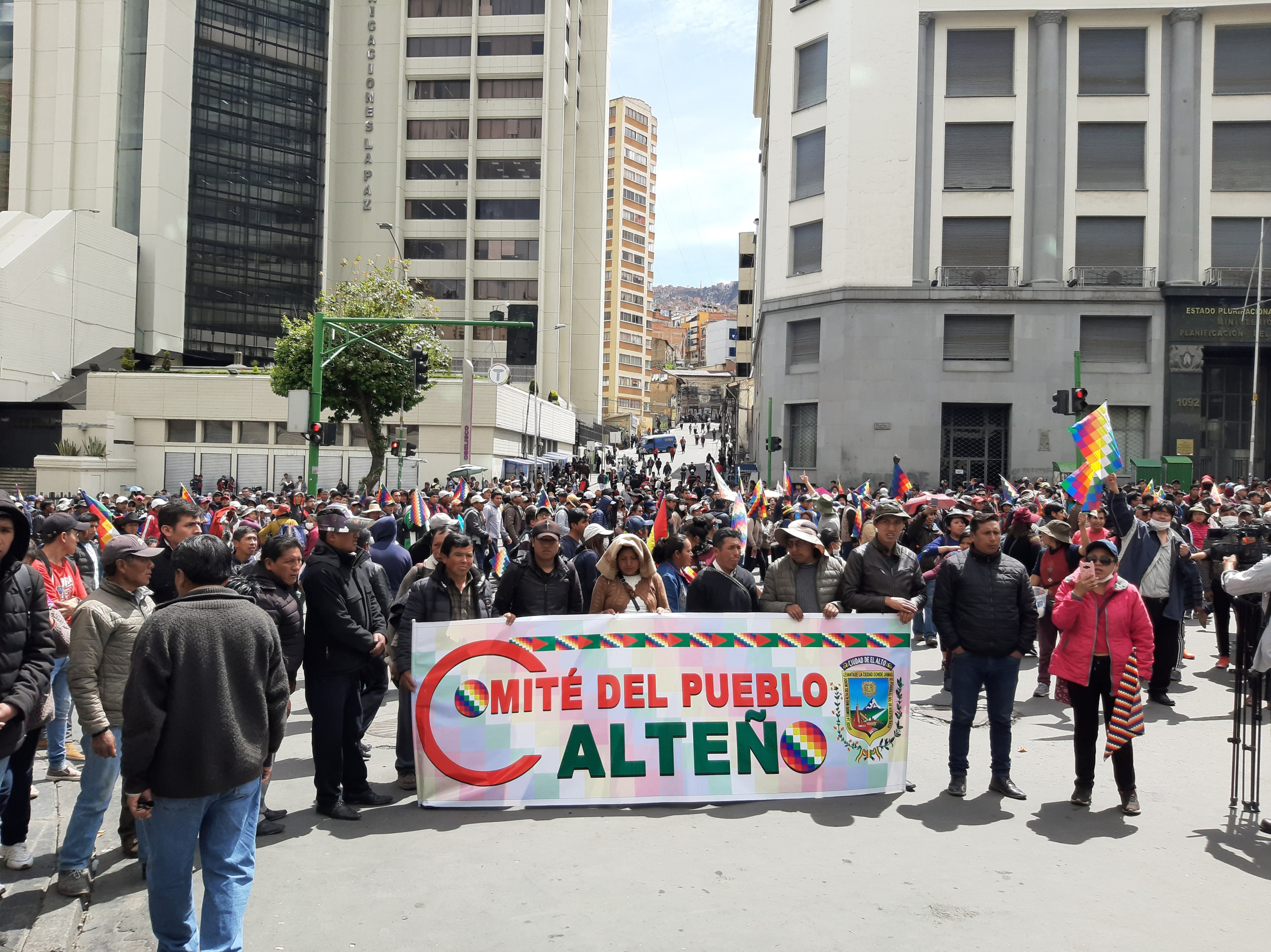 An opportunity to strengthen social dialogue
The recent crisis in Bolivia is an opportunity to strengthen the work that CNV has been undertaking in the area of social dialogue. This is the view of local CNV representative Arnaldo Montero, who indicated that among the most significant achievements of the last two years is the consolidation of a joint dialogue forum for the Santa Cruz Departmental Workers Central (COD), the Federation of Private Entrepreneurs and the Departmental Health Service of that department. In this social dialogue forum, these organisations have succeeded in creating a body that works for occupational health and safety and which is currently being formalised in a bill.
Resuming dialogue in 2020
In the department of Cochabamba, a dialogue was set up with the primary aim of tackling employability and (drug) smuggling, but it was late broken off. This dialogue is expected to resume in 2020, as are the elaboration of proposals for the development of productive activities, prepared by the CODs of Chuquisaca and Tarija.
On the part of workers as well as employers, a clear will to negotiate exists. Therefore there is a great deal of expectation for good results from the dialogue processes set up in Cochabamba, Santa Cruz, Tarija and Chuquisaca.
In Bolivia, CNV International supports activities in various regions to strengthen the social dialogue between employees and employers. This is partly done in collaboration with the cooperation program of the Dutch employers DECP (Dutch Employers' Cooperation Program).
More voices from Bolivia