Now it's more important than ever to stand up for workers' rights
The corona crisis is affecting workers worldwide. In the Netherlands and in virtually every other country as well. Health and incomes are on the line. Garment factories in Cambodia are closing their doors right now. Workers are being put out on the street without income. The government has no safety net for them. The workers don't have a buffer. They can barely get by under normal circumstances.
We are seeing regimes which unions already find difficult, using this situation to control their workers even more.
Two leaders of our partner union in Niger have been arrested for taking part in a peaceful action against the misuse of public funds.

In Peru, union leaders in the healthcare sector have been imprisoned. Because they were protesting against workers having to work in unsafe conditions.
In mines in Peru, miners are infected with the coronavirus. However, they are obliged to continue working in the mines. Close together in narrow mine shafts..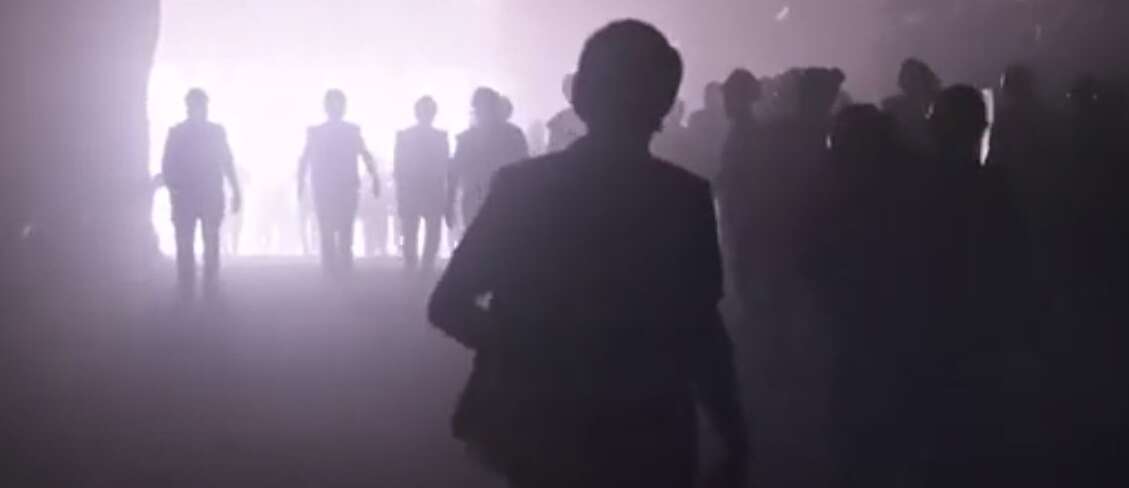 In Vietnam and Indonesia factories are closing

The garment industry in production countries like Cambodia, Indonesia and Vietnam is feeling the effects of the corona crisis. Production has been stopped or factories are closing with no notice. Workers are jobless.

CNV Internationaal is calling companies to engage in dialogue with suppliers. We need to work together to find solutions during these extraordinary times. We need solidarity. To make sure production will be able to start up again later in a sustainable way.
If we take measures now, we need to remain conscious of the consequences our decisions could have for the chains. The garment industry is especially vulnerable to problems and consequences for the factory workers.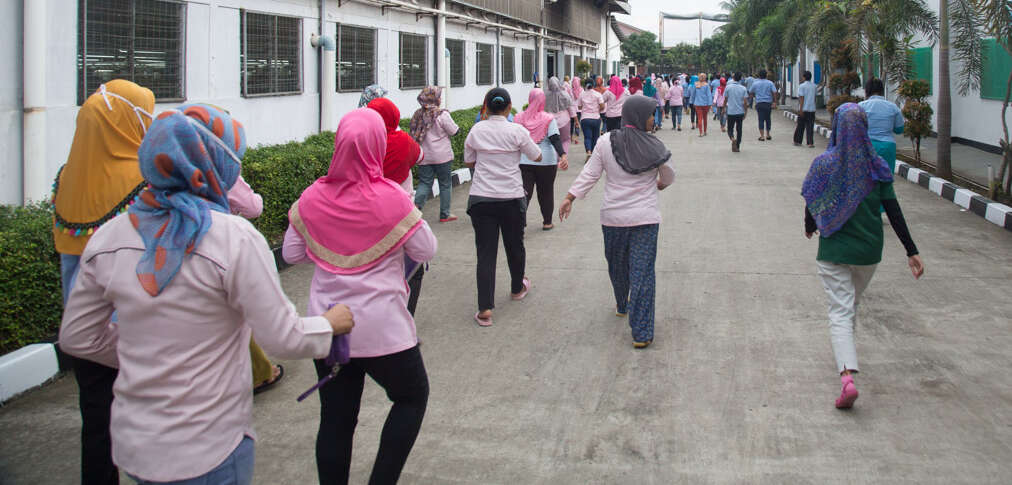 The corona crisis is showing us how connected we are with each other, around the world. Economic problems not only affect us, but also the entire supply chain in countries far away. We need international solidarity more than ever. It's up to us to carefully reflect upon the current economic system, the effects on low income countries, and the future of the social contract.
Let's use this crisis as an opportunity to improve working conditions and labour rights throughout the world.
Trade unions and their work are more important than ever before.
Social dialogue is needed more than ever before. We need to prevent workers from being victimised. We need to create and implement solutions for now AND for the future. In the Netherlands and across the globe.
Because everyone has the right to good work.