Too many women still face (sexual) harassment at work
Every employee should feel safe at work, naturally. But too many people, mostly women, experience some form of harassment or violence at work. Whether you have a permanent job or a flex contract, are an intern or volunteer or if you work in the 'informal' sector: violence is always unacceptable.
This is why CNV International supports trade union partners in Asia, Latin America and Africa in campaigning for the ratification of convention 190 of the International Labor Organization (ILO), which lays down international agreements for a safe working environment. This groundbreaking convention was adopted by the ILO in 2019 and will officially enter into force on June 25th for those countries that have ratified the convention.
CNV calls on the Dutch government to make preparations as soon as possible for the ratification of the ILO convention 190 in the Netherlands and thus to lay down responsibility for a safe working environment in national legislation. The convention describes the role of the social partners, because in addition to the government, employers and trade unions also have an important role to play.
Survey CNV about violence at work (in Dutch)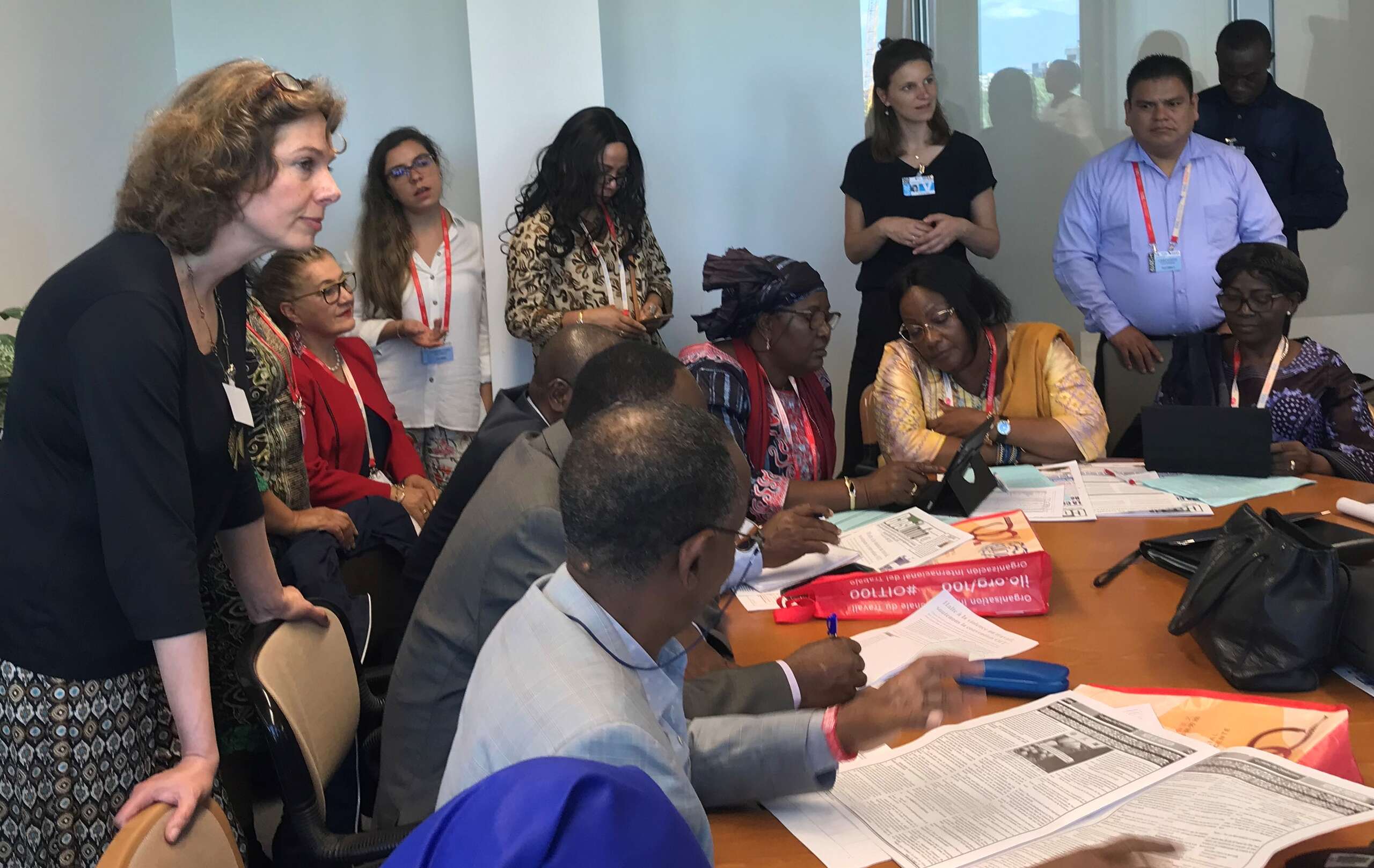 Trade union partners from Africa, Asia and Latin America meet just before the new ILO-Convention 190 is adopted at the International Labour Conference in 2019
"Intimidation is a worldwide problem"
Nicole Mathot is regional coordinator and gender expert at CNV International: "Violence and harassment at work is a global problem and a major obstacle to gender equality. It harms not only employees, but also employers and society as a whole."
Interview with gender expert Nicole Mathot
Trade union COSI from Benin (West Africa) has set up a free telephone helpline for women dealing with violence at work. They can go there for a sympathetic ear, (legal) advice or a medical referral. This is very important for women who are unable to come to the trade union office in the capital because of their work or the corona measures.
Inspiration from Nicaragua
Sugar worker Rosa María Martínez: "My boss has been bullying me for three years and I didn't realize it. Her reaction seemed very common to me."
In May 2021, members of the CONFETRAYD union, from the sugar industry in Nicaragua, received a training on workplace violence and harassment. For some this has been a real eye-opener. The workshop was organized within the framework of ILO Convention 190.
CONFETRAYD's youth and gender commission is now formulating a work plan that includes workplace violence and harassment with an emphasis on gender violence. In addition, a lobby policy is being developed aimed at ratifying the aforementioned ILO convention.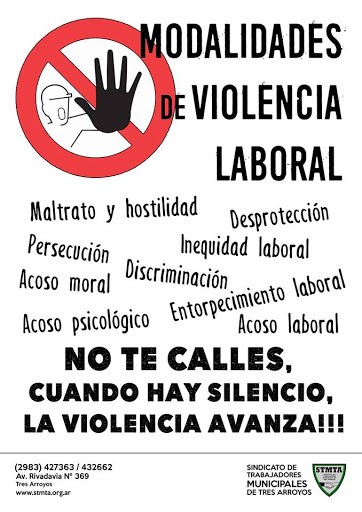 Inspiration from Indonesia
Elly Rosita Silaban, president of trade union KSBSI in Indonesia:
"Violence and harassment in the world of work are a result of unequal gender relationships and cause a lot of harm.
ILO convention 190 offers an excellent framework to tackle these harmful practices."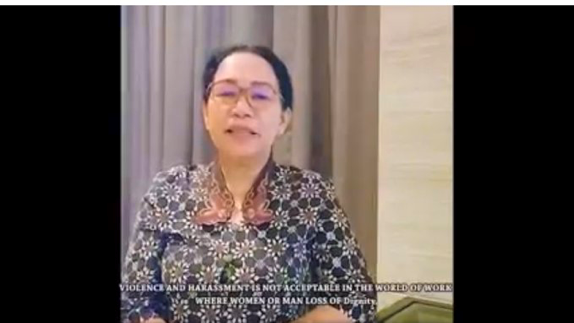 More and more Dutch small and medium-sized companies, active in the international chain, want to put their responsibilities into practice when it comes to safety in the workplace. The Netherlands Enterprise Agency (RVO) and CNV International have produced a guide with practical tips on how they can ensure that employees within their company, subsidiary, joint venture or factory feel safe in the workplace.
Brochure Violence @ Work
Tool for unions
How gender-friendly is your own organization? Together with ILO C190 expert Jane Pillinger, Nicole Mathot of CNV International has developed a tool with which a trade union can test how gender-friendly its own policy is. The first time it is advisable to engage a consultant to guide the process. The results of the tool can be used to draw up an improvement plan. The tool is still fairly new and will be evaluated after a year.
If you are interested, you can sent a e-mail to Nicole Mathot via international@cnv.nl . Together you can see what your organization can do!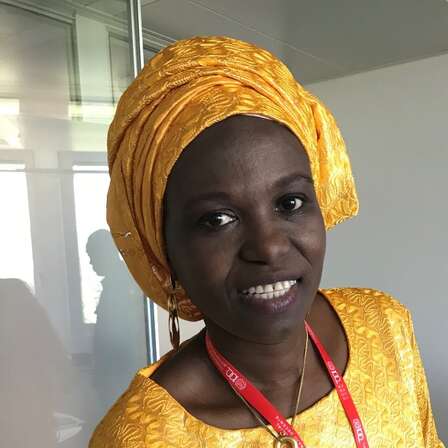 Project Senegal
Union leaders like Mariama Diallo from Senegal work hard to end violence and intimidation at work. They want to create safe workingconditions for every worker, no matter if they work in the formal or informal sector.
Would you like to offer a helping hand?
You can support the important work of Mariama and her collegues in Senegal to stop violence and intimidation at work.
With your support we can:
continue the helpline for women

give training about social dialogue for women

support female leadership