CNV International supports the call of its Venezuelan partner union ASI for the immediate release of nurse Ada Macuare. She will be arraigned this afternoon and charged with hatred and terrorism for her participation in previous protests against the poor situation in the care sector.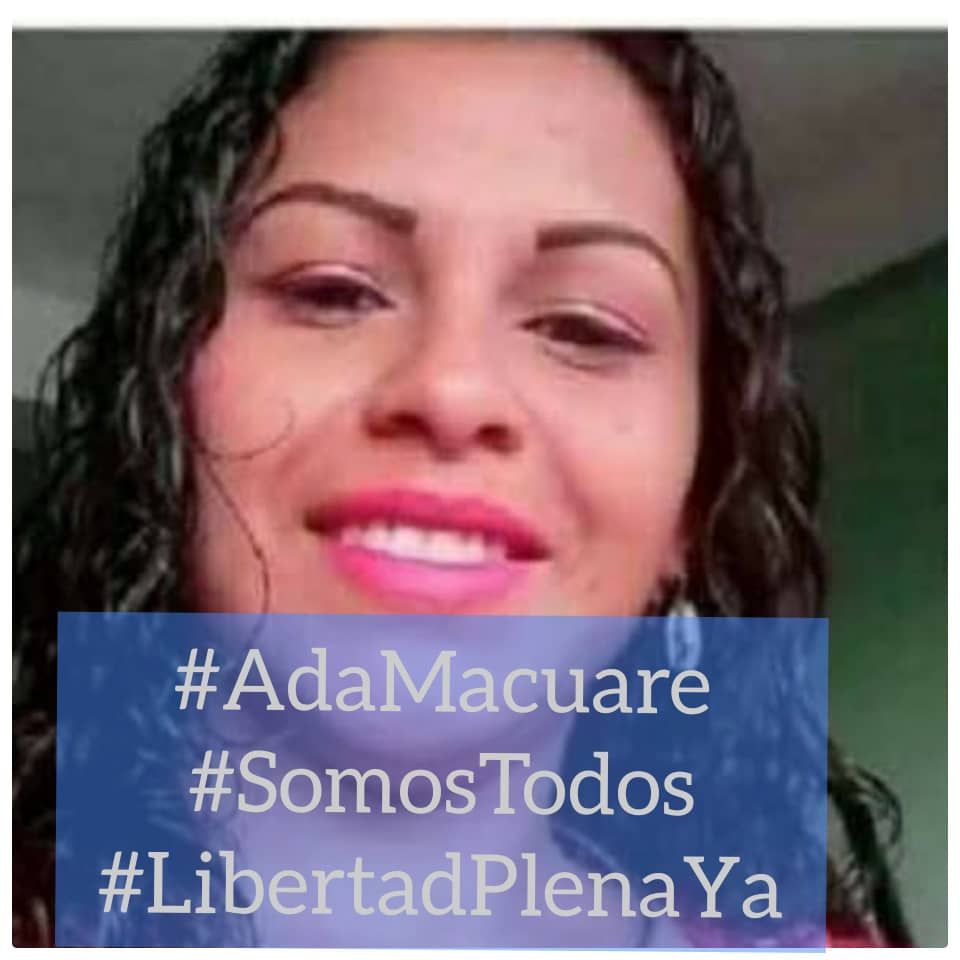 Macuare was arrested by officers while working in the emergency room last Wednesday. The nurse, like thousands of other healthcare providers, is concerned about the irresponsible situation in healthcare: there is lack of protective equipment for healthcare workers, salaries are (partly) not paid and there are no COVID vaccines for healthcare personnel.
Shocked and angry
Anneke Westerlaken is chair of CNV International and CNV Zorg&Welzijn: 'I am shocked and angry. The pandemic is demanding the utmost from healthcare personnel worldwide. Governments and employers have an obligation to provide maximum safety to healthcare personnel. Conditions in Venezuela are bad. It is terrible that a nurse who is critical about this gets to be arrested."
#AdaMacuare #SomosTodos
Trade union partner ASI calls on its members to demonstrate this afternoon in front of the palace of justice in the city of Barcelona, ​​where the arraignment is taking place. Within Venezuela, the slogan: #AdaMacuare #SomosTodos , meaning: We are all Ada Macuare.
Publication date 26 07 2021