CNV Internationaal's social dialogue programme has a bottom-up approach resulting in real social dialogue and Multi-Company Collective Bargaining Agreements (MC CBA) in North Vietnam. In July 2019 a first agreement was signed between 5 garment factories in Van Lam district, west of Hanoi.
Meanwhile, a similar process to introduce social dialogue at factory level has started in Ho Chi Min Region in South Vietnam (Thu Duc, Tan Binh, Hoc Mon Districts and in future Dong Nai and Danang). So far, 8 and 5 garment factories respectively from Thu Duc and Tan Binh have agreed to join the project.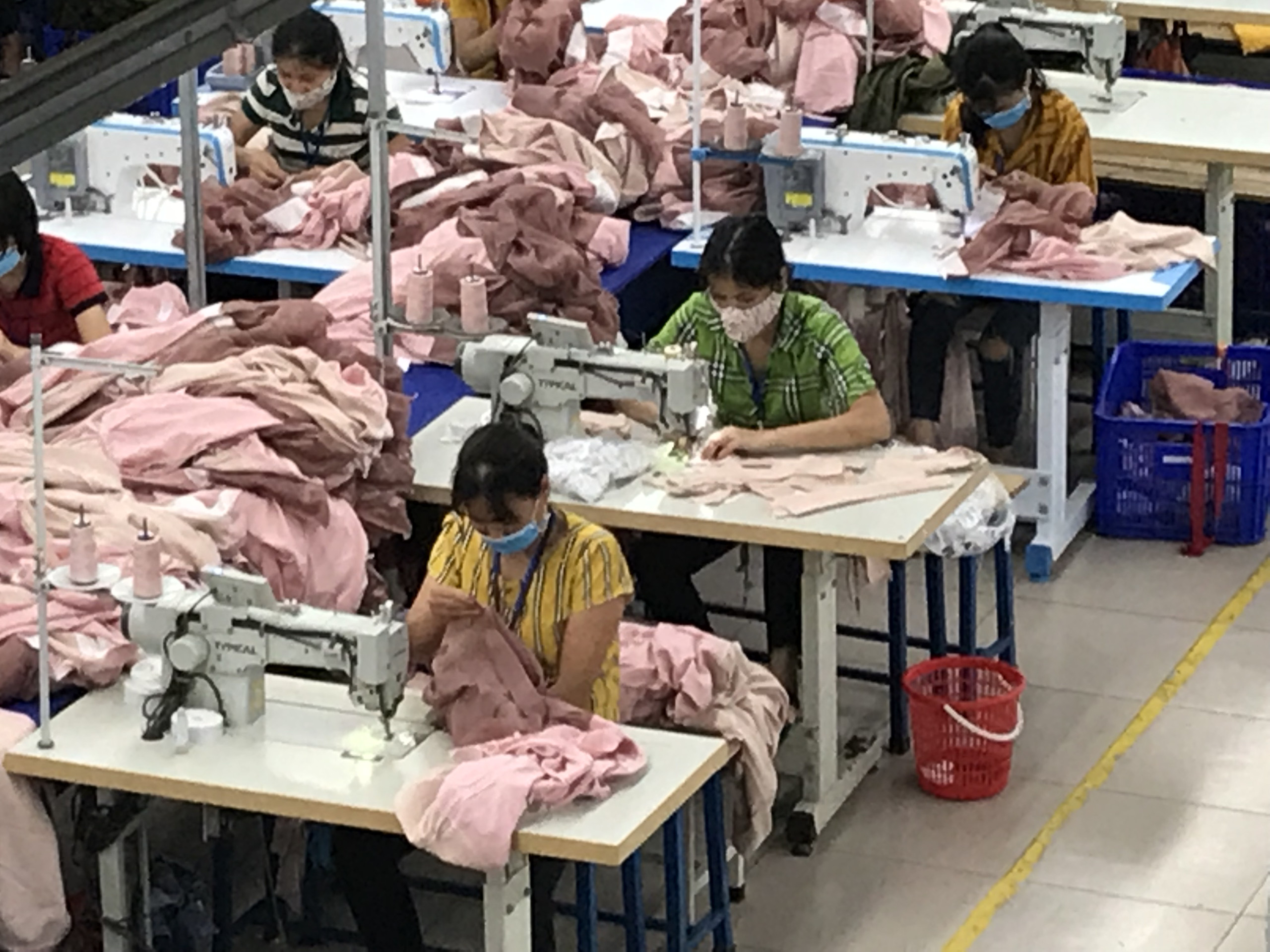 This project is developed as part of the Fair Wear Partnership for Garment Supply Chain Transformation, an innovative programme to improve labour conditions in the garment industry by Fair Wear Foundation, CNV Internationaal and Mondiaal FNV, funded by the Dutch Ministry of Foreign Affairs.
The partners aim to demonstrate how it is possible to move towards living wages, constructive social dialogue and reducing gender based violence, by developing practical solutions to key problems in garment supply chains.
First multicompany CBA in Vietnam
New labour code in Vietnam
Publication date 15 01 2020