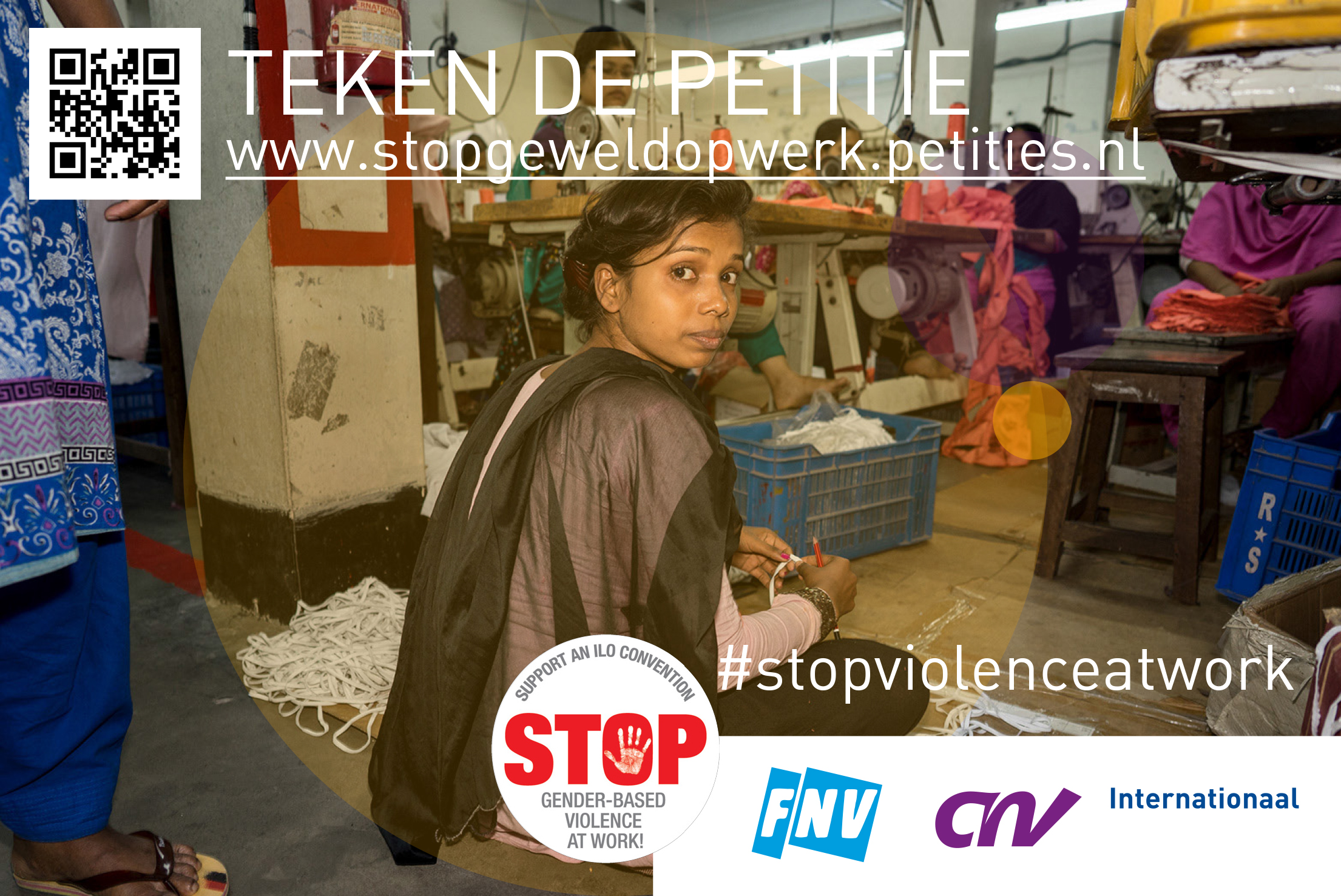 Gender-based violence blights the lives of millions of women. It excludes women from the world of work and often stigmatises them within their communities.
by ITUCCSI


Globally, 818 million women have experienced violence and harassment. This is quite simply unacceptable. The situation is even worse for women who are further marginalised and discriminated against because of race, class, caste, disability, gender identity, migrant status, indigenous status, or age.
Gender-based violence also costs businesses billions in terms of lost productivity, reputational damage and litigation. European Union estimates put the productivity cost of sexual harassment alone at 26 billion euros - or 1.5 per cent of its GDP.

The revelations of #MeToo and similar movements have put the issues of gender equality, sex discrimination and gender-based violence firmly in the public eye and on the political agenda. Yet we are seeing a determined backlash, with discriminatory and misogynistic populist movements challenging democratic societies, whilst discrimination and inequality continue to characterise and even shape our world of work, relegating women to lower positions of power and authority, lower pay, low quality jobs and precarious working conditions.
Every woman should have the basic right to a working environment free from violence and harassment, whatever the form of her contractual relationship, whether she works in the formal or informal economy, or in a rural or urban setting.

The world of work can also play a key role in supporting victims of domestic violence to stay in work and to have the financial security and independence to enable them to leave abusive relationships.
An international labour law to address violence and harassment in the world of work is urgently needed. Such a law could transform working conditions for women by ensuring that violence is not part of the job.
Join the demand for an international labour law to call time on gender-based violence and harassment in the world of work.
Publication date 08 03 2019