Deepen your understanding of conducting risk assessments and mitigation options in agri-food supply chains and the frameworks and tools available.
The Dutch International Responsible Business Conduct (IRBC) food agreement aims at growing the number of professionals available for Dutch food companies to carry out their Human Rights Due Diligence processes. That's why Human Rights Due Diligence risk assessment skills trainings will be organized in four regions (West Africa, East Africa, Asia and Latin America).

This training aims to strengthen participant's HRDD risks assessment research and reporting skills. In 3 or 4 days you will deepen your understanding of conducting risk assessments and mitigation options in agri-food supply chains and the frameworks and tools available.
If possible, we will add a one-day field trip. This depends on COVID restrictions and may differ per location.
The training will be as hands-on and interactive as possible using practical exercises and cases.
West Africa/MENA: Ghana, 26-29 September (FNV, Global March). Training will be facilitated in Frech and English.

East Africa: Entebbe Uganda, 11-14 October (Cordaid, FNV). Training will be facilitated in English.

Latin America: Bogotá Colombia, 14-16 June (CNV, Cordaid). Training will be facilitated in Spanish.

Asia: Bangkok Thailand, 11-14 July (Global March, CNV). Training will be facilitated in English.
The date and location of the training courses may change due to (COVID-19) circumstances. Information on any change will be shared timely.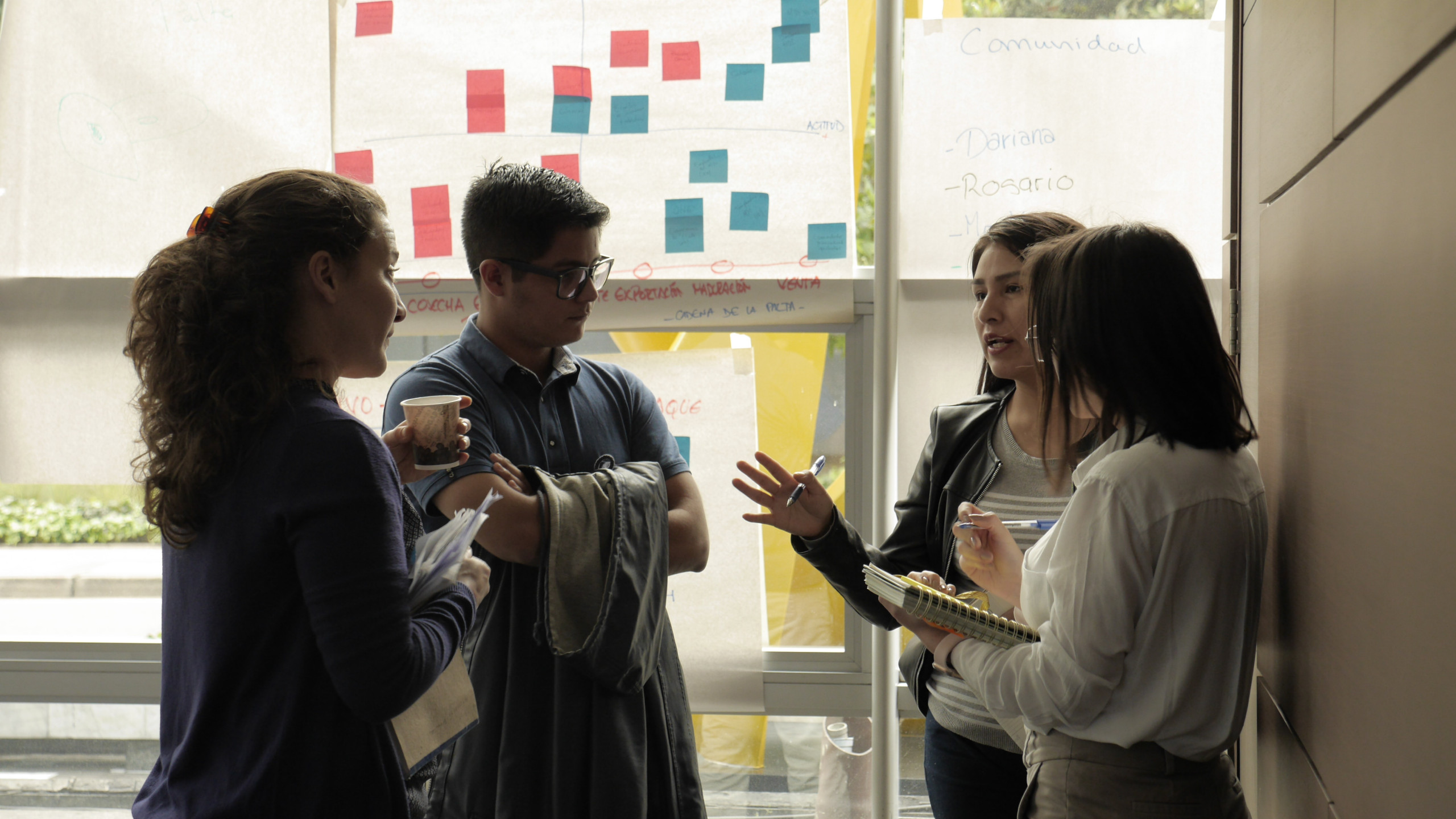 Preparation and participation process
Assignments are an integral part of the training and the training preparation. This includes, among others, viewing the English-spoken webinars (as preparation before the trainings) and groupwork case assignments during the training.
A selection process may be part of the participation procedure related to the number, profile and location of applicants. A maximum of 14 participants per training is considered. Participation in a training course outside your region of residency will need to be discussed and accepted by the facilitators beforehand. Participants that successfully participate in the training will receive a certificate of participation.
The training courses will be hands-on training to deepen your HRDD risk assessment skills. Therefore, it is important that participants already have some expertise on the topic of human rights and environmental risks in agri-food supply chains and research experience. A good command of the English language is preferred since some materials are in English.
Besides, the participants should be able to travel to the country of the training in line with COVID-19 travel restrictions (at the moment of applying and travel) and be able to fully dedicate time to the training, its preparation and assignments.
Participation in the face-to-face training sessions is free of charge for participants from the region. The costs of the training, travel and lodging of the participants will be borne by the IRBC funding.
Other costs are to be covered by the participants themselves.
Participants are responsible for their own necessary visa applications, acknowledging the processing times. This also applies to preparatory travel requirements related to COVID-19 (e.g., PCR test).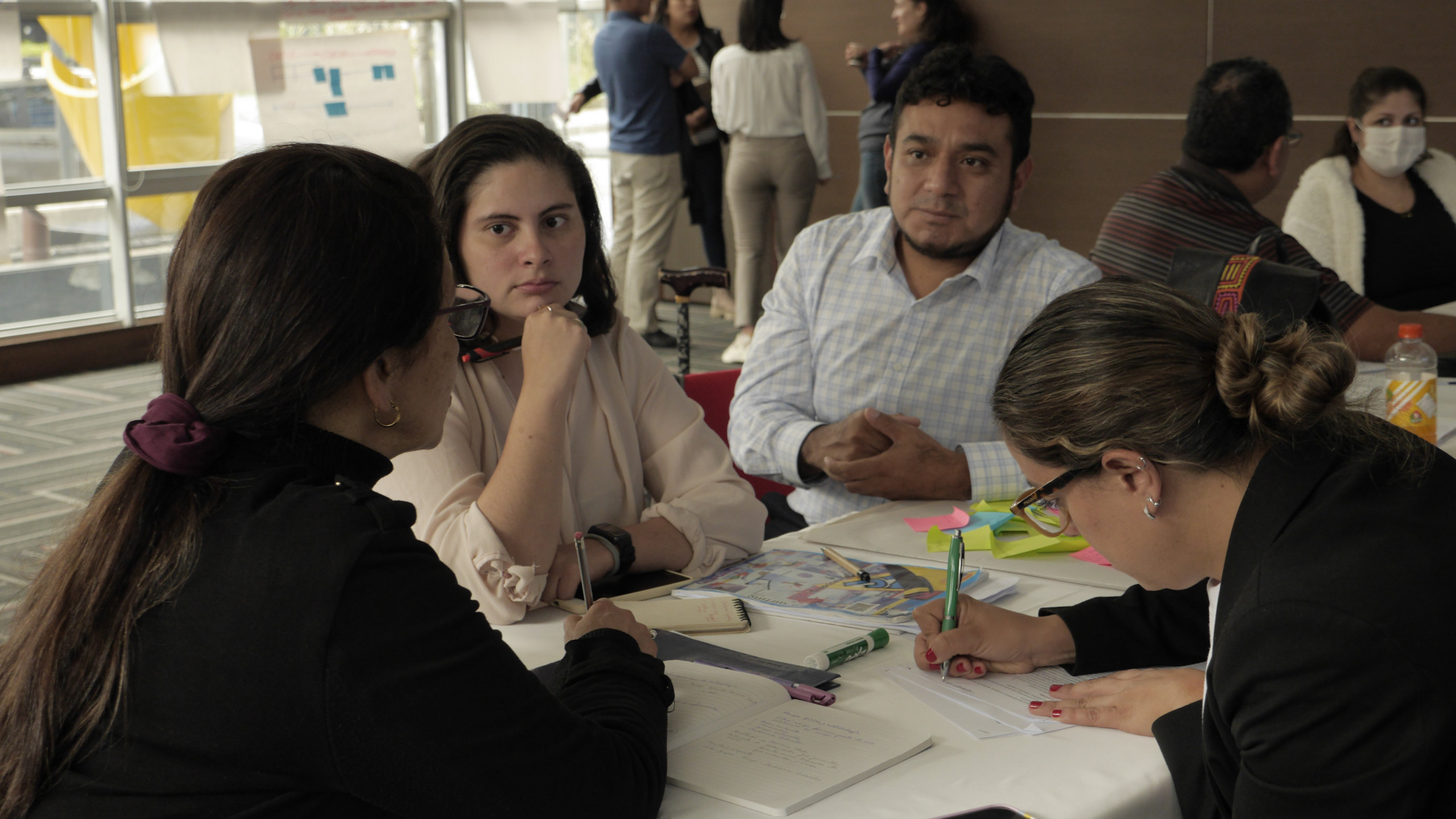 Are you interested in joining one of the HRDD risk assessment trainings ?
DEADLINE for registering for the training in Ghana is September 4, 2022.
Please send an email to m.devriesdenhollander@cnv.nl stating your name, address, job type and motivation for joining the training.
You will soon after receive more information on the training, including the practicalities, participation process and how to complete your subscription.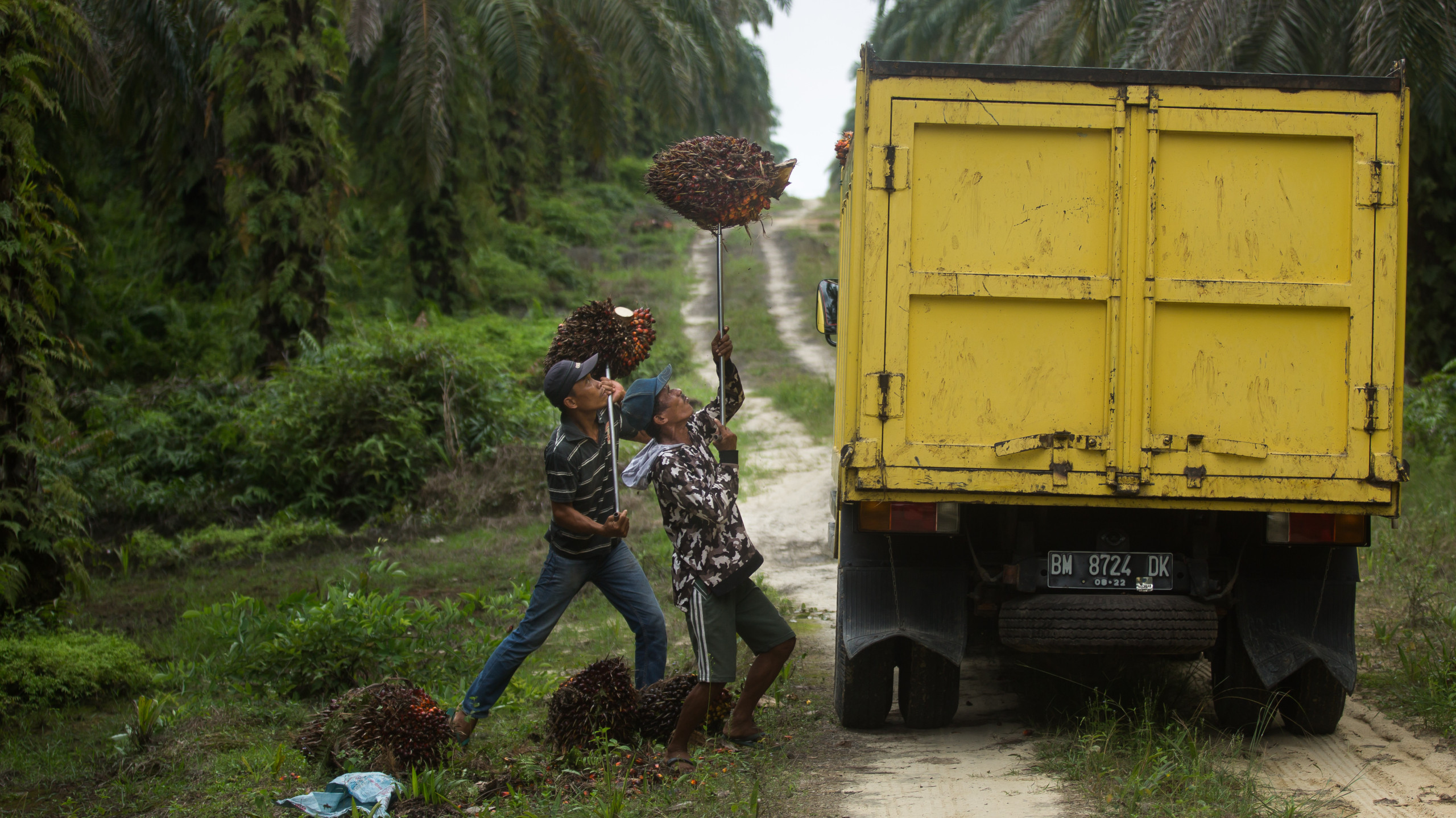 Publication date 02 05 2022