Guaranteeing a just transition towards renewable energy for all parties
A multi-stakeholder approach to improve the labour conditions in the metals mines
Just transition is a necessary step in securing the availability of extractives in a sustainable way, which influences the metals and renewables supply chain directly. In the Netherlands and EU new (upcoming) legislation on critical minerals and metals will drastically influence the business strategies of companies throughout the supply chain.
In this side session we will examine partnerships in metals and renewable energy supply chains from the Netherlands, which help make the adjustments towards a sustainable business climate.
These International Responsible Business Conduct Agreements let companies, governments, and trade unions work together, to improve adverse impacts within the metals supply chain.
The first collective project from this multistakeholder cooperative initiative is a fact, a good example on how trade unions and companies can achieve maximum impact in due diligence and supply chain management.
CNV Internationaal has been active in the mines in Bolivia, Colombia and Peru to implement Freedom of Association and improve labour conditions, especially occupational health and safety.
Don't miss this participative session where multidisciplinary experts will explain the theory, share practical experiences, and answer questions on the topics of OSH, due diligence, just transition, multi-stakeholder approaches and solutions.
Dutch policies on responsible metals and minerals
- National Raw Material Strategy
- Greater sustainability of international supply chains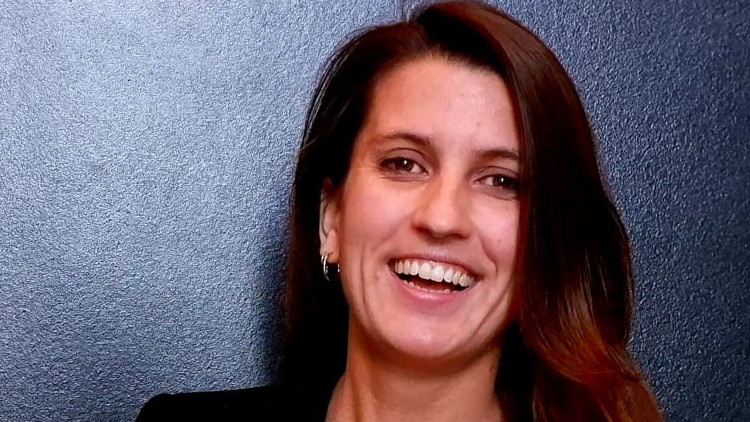 By Sita Djelantik
Senior policy officer raw materials

Ministry of Foreign Affairs of the Netherlands
Sita Djelantik is working as Senior Policy Officer Raw Materials at the Ministry of Foreign Affairs of the Kingdom of the Netherlands. As part of the DG for International Cooperation, her work focuses on making supply chains of metals and minerals more sustainable.
Joint Due Diligence Approach; company perspective
- Online due diligence portal
- Stakeholders/ company first hand experience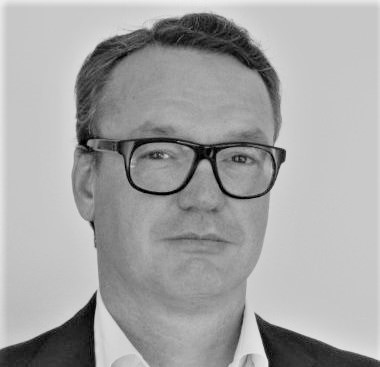 By Peter Suasso de Lima de Prado
Head of Sustainability Office
Tata Steel Netherlands
Responsible for general sustainability strategy and policy development, certification, and reporting

Peter works on embedding sustainability in business by combining sustainability knowledge and skills with lifelong commercial and operational experience in global industrial supply chains.
Forseen impacts of the global energy transition
Mitigating OSH risks through multi-stakeholder project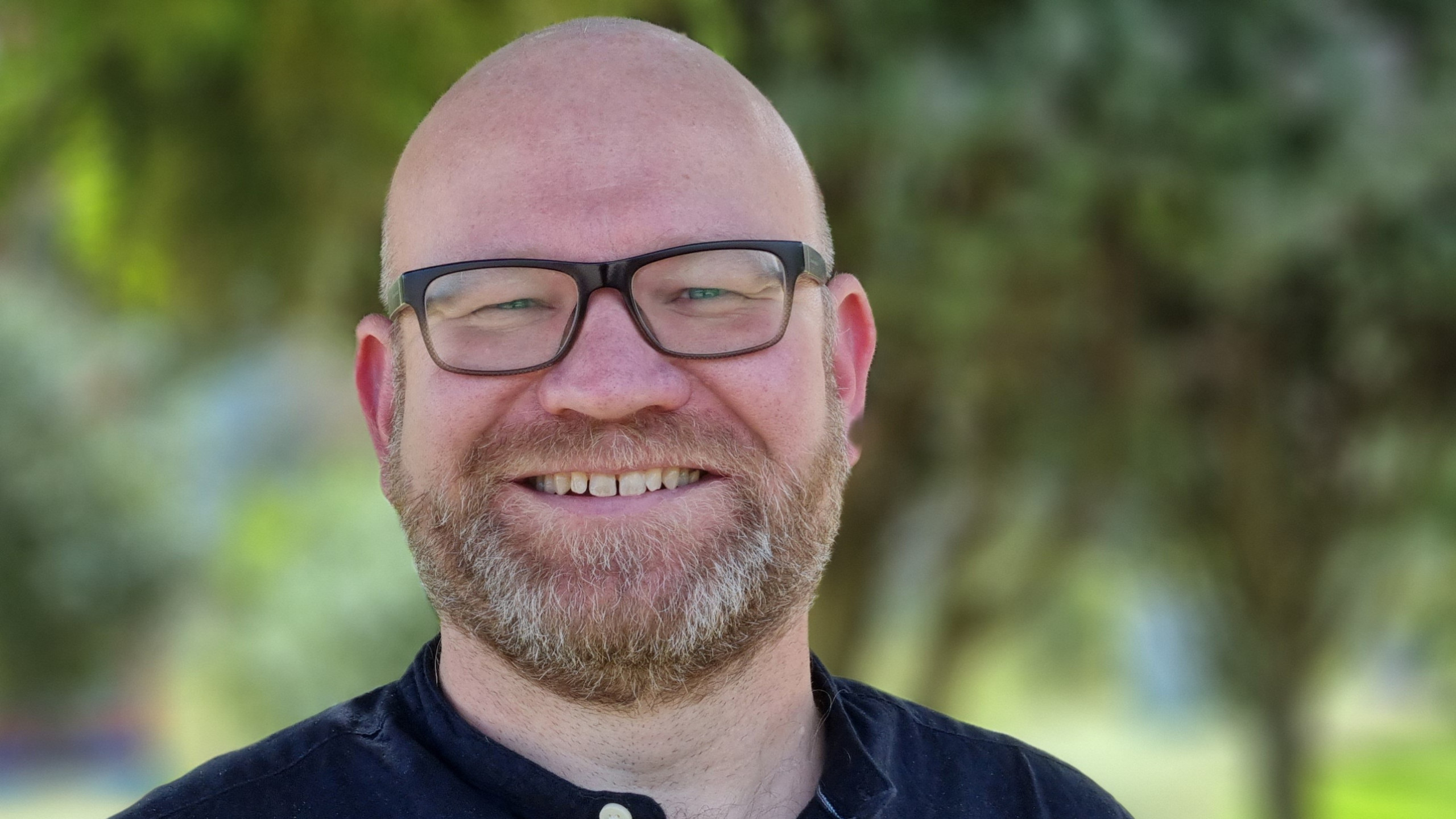 By Maurice van Beers,
Strategic Policy Lead, Coordinator Latin America
CNV Internationaal
Strategic policy lead and coordinates CNV Internationaal's programs on just transition, living wages and digital monitoring in the mining and agro-food supply chains. Learn more>

Panel of experts on multi stakeholder dialogue

Zoë Frisvold
Policy Advisors at Public and Regulatory Affairs
Vattenfall
Zoë Frisvold is a Policy Advisor in the Public and Regulatory Affairs department of Vattenfall, where she deals with the EU's regulatory framework related to sustainability. Before joining Vattenfall, Zoë worked at the Directorate General for Energy of the European Commission.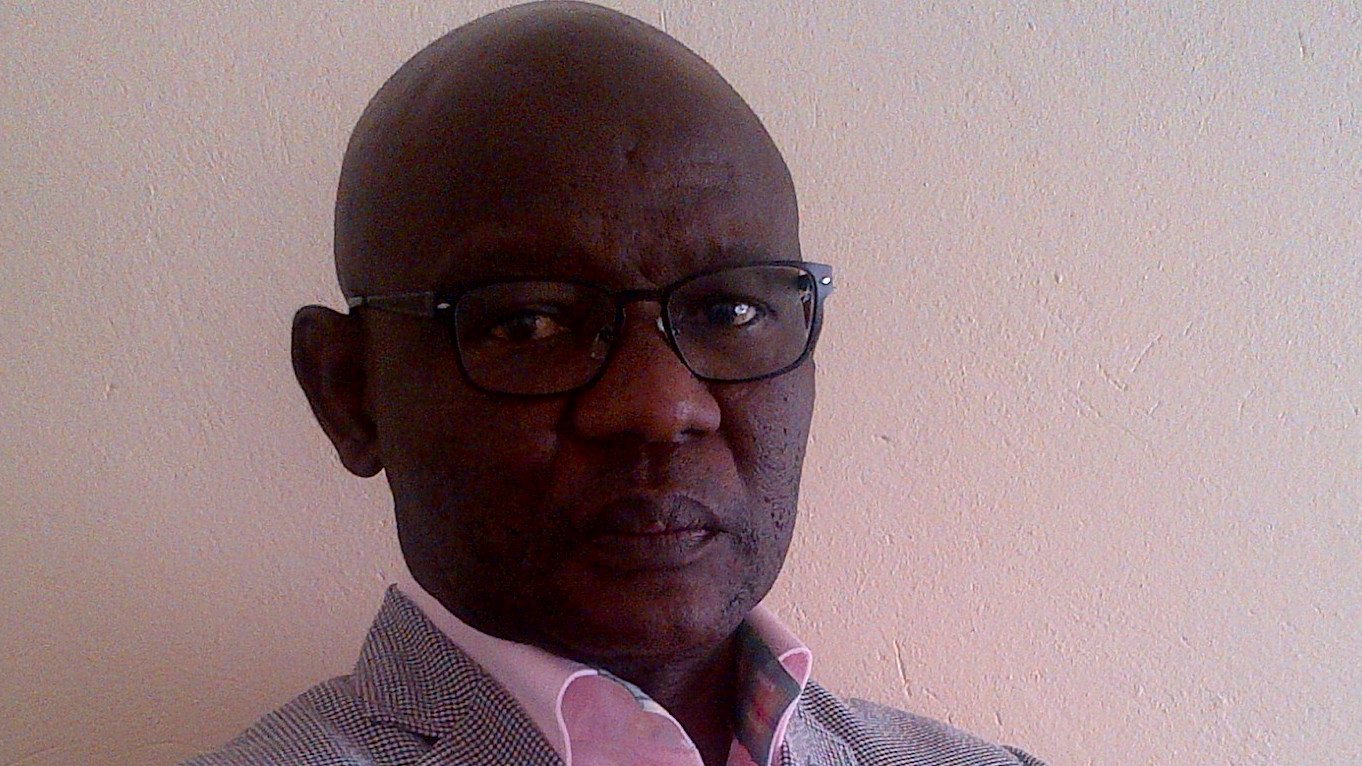 Glen Mpufane
DGOJP Director, mining and OHS lead; IndustriAll
OHS Lead for IndustriALL Global Union
Mpufane leads the global union's mining sector global engagement around the world of work, environmental, social and governance (ESG), Supply Chain Human Rights Due Diligence, climate change and IR 4.0 impacts.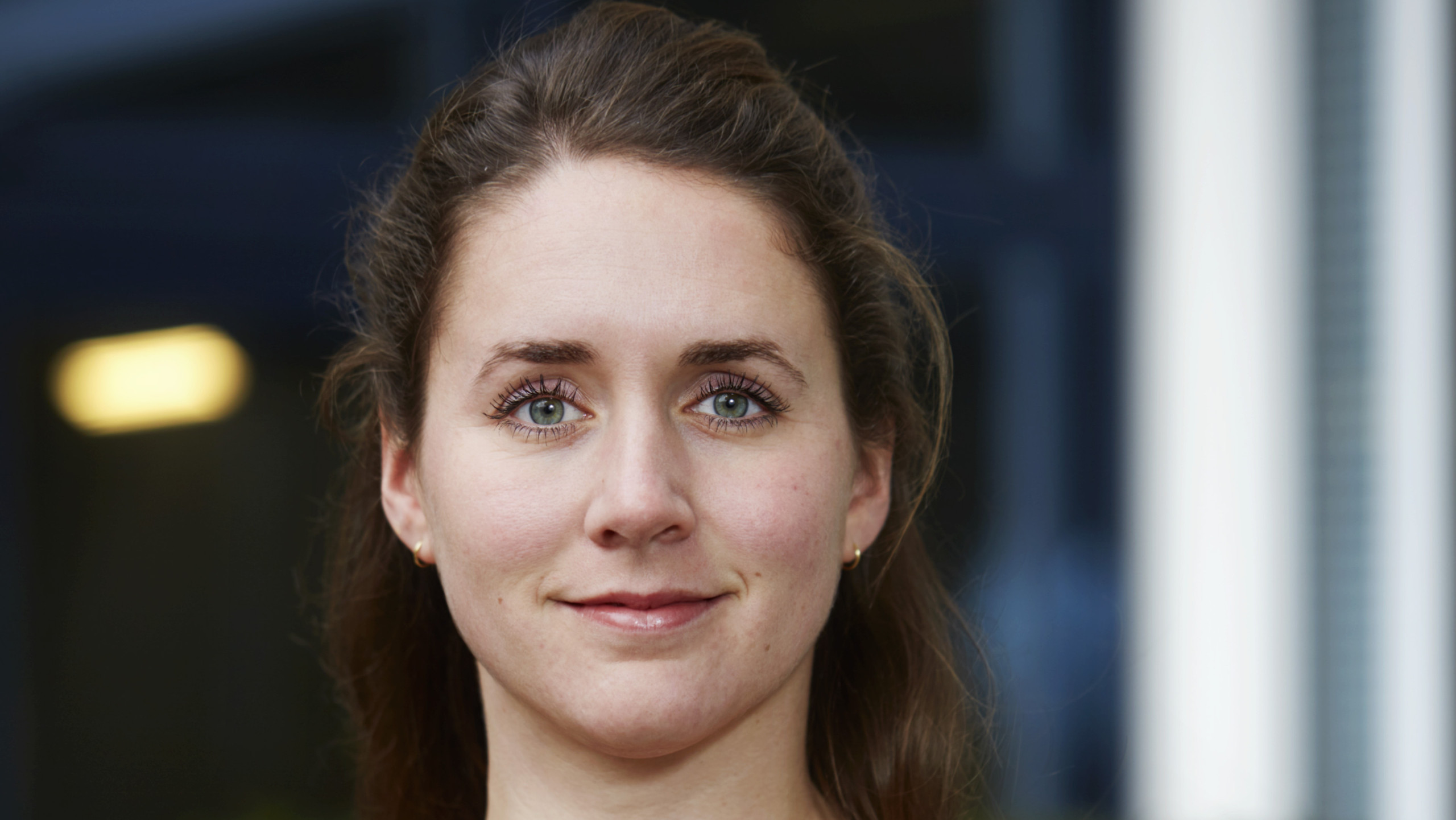 Olga van Leeuwen
Senior policy officer / project lead @ Secretariat International RBC Agreement for the Metals Sector
Experienced in facilitating multi-stakeholder conversations and supporting companies with implementing the OECD Guidances.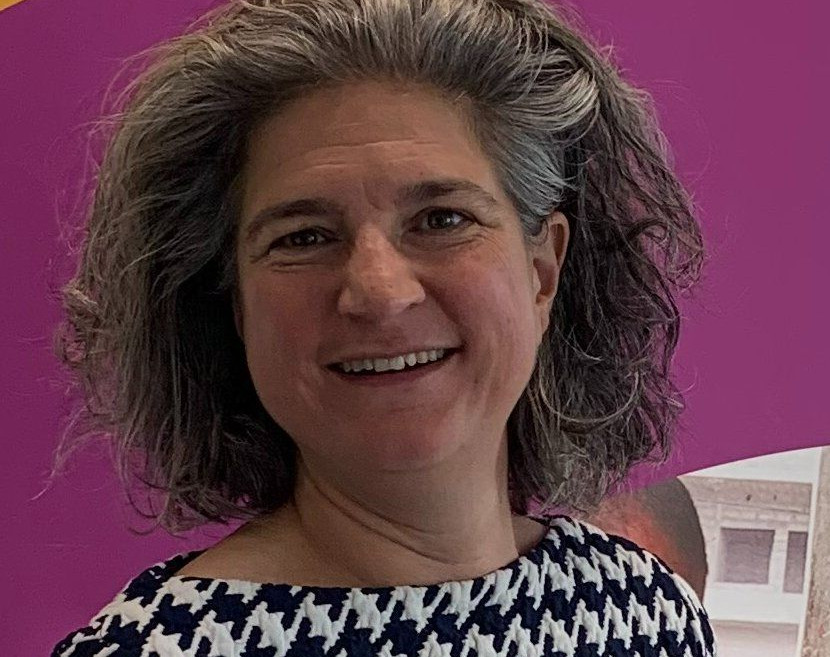 Moderator
Eva Smulders
International RBC advisor; CNV Internationaal
Senior advisor at CNV Internationaal on Responsible Business Conduct and an active contributor in several covenants advising companies on Human Rights Due Diligence.
If you want to participate in this partner session, you need to register for the OECD Forum. This registration will give you access to the Forum from Monday 24th of April until Thursday the 27th of April 2023.
Click on the registration button on the OECD-website: 2023 Forum on Responsible Mineral Supply Chains (oecd-events.org)
WHEN
Tuesday 25 April 2023
5.30-7.00 pm CET
WHERE
OECD Headquarters
Auditorium
The entrance is located at:
2, rue André Pascal
75016 Paris

LANGUAGE
Spanish interpretation available
SAVE THE DATE
Tuesday 25 April 2022
5.30-7.00 pm CET
Spanish interpretation available
OECD Headquarters
Auditorium
The entrance is located at
2, rue André Pascal
75016 Paris